Category Archives:
Gardens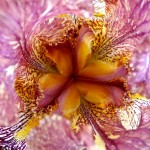 This gallery contains 9 photos.
In my travels ~ color and textures of the season All images © Robin MacDonald-Foley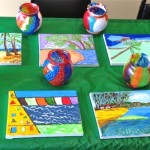 This gallery contains 4 photos.
I revisited a stone sculpture earlier this month that I'd been working on last summer. It was placed in storage over winter when the time came to close shop in my outdoor studio. I've had difficulty tolerating cold temps, especially … Continue reading →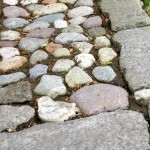 This gallery contains 15 photos.
My mornings typically begin by observing the first signs of day with a view of the garden. I welcome any new blooms. The tall bearded iris are so regal and are my favorites. They look resplendent, as though dressed for … Continue reading →