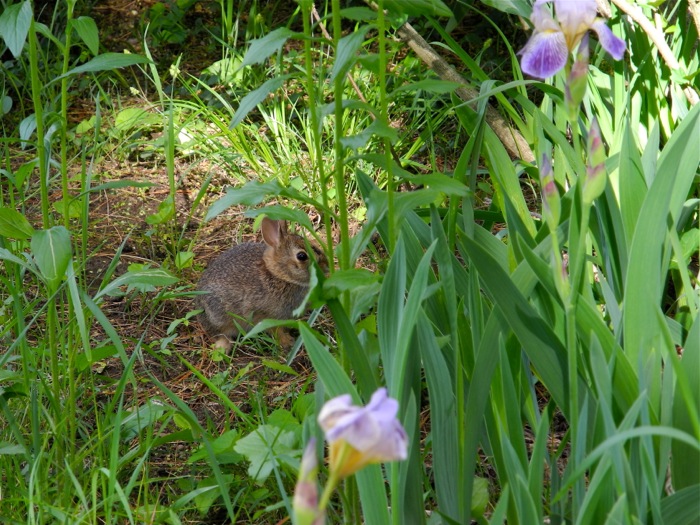 My mornings typically begin by observing the first signs of day with a view of the garden. I welcome any new blooms. The tall bearded iris are so regal and are my favorites. They look resplendent, as though dressed for a night on the town in their frilly attire. There are three other varieties as well. All are pretty special since the miniature iris came up early and I thought that was all there would be!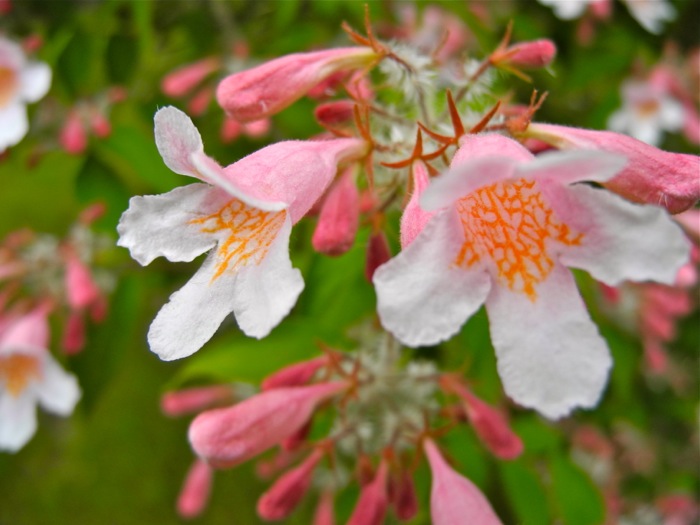 We moved to this home last fall and had no clue of what we had growing in the garden other than the obvious trees and small shrubs. Now the warm months mean a continual unearthing of flowering plants. It's like my secret garden because I still discover new things when looking closely.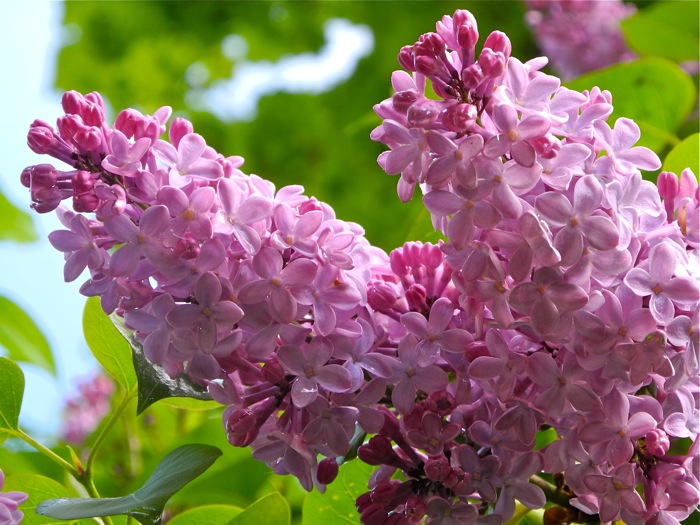 Some plants are also heirlooms such as the lilacs. A few others I planted since moving in, including a periwinkle vine that came by way of Lithuania. My dear aunt managed to leave the country with this flower gifted from our family. I have watched it grow, transplanting it from east coast to west–home to home. It makes the caring part of the garden that much easier knowing you are tending all that was and will be.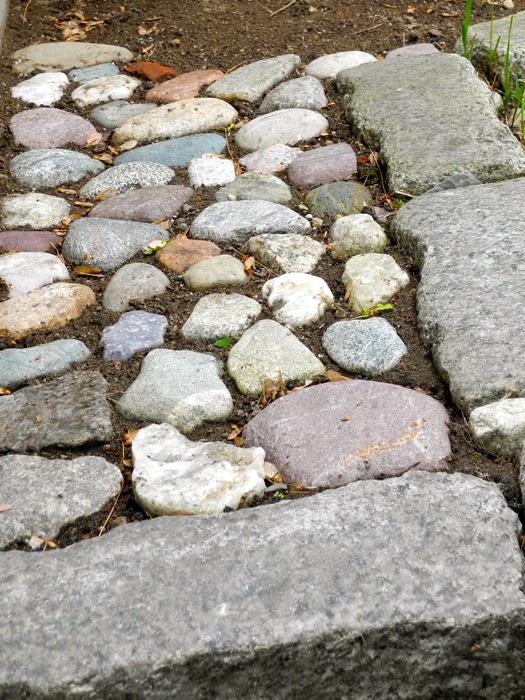 I've also started a rock garden in an interesting space that snakes around the chimney base to the side door. New ideas emerged as soon as the invasive vines were removed. Once the flowers were planted and centered, I could picture the borders.
Each local mountain bike ride after, my pockets come home full of various colored rocks. Transplanting rocks and seeing how many I can cram into three little jersey pockets at a time is a fun challenge. I'm figuring it will be about eight rides per side–might take a while. Meanwhile, my sculpture studio is in the works and is rather make-shift for starters. Calculating phase two (rock patio) might still happen this year with a structured studio in place eventually. I'm presently chipping away at a little stool of a bench because for now it's one step and one day at a time.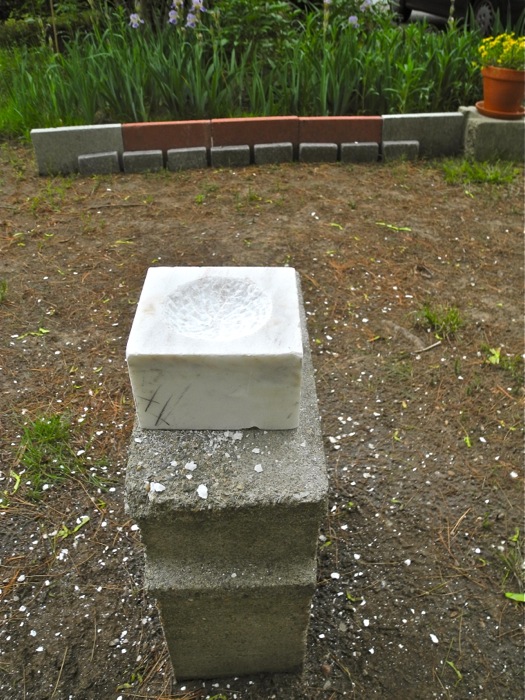 Carving marble means dedicated time. Chip, chip, a steady rhythm of hammer and tool, meditative beyond the challenge of the stone itself. I can't help but feel a sense of  wonder about every little detail from the groove of my point marks, to the squabbling crows overhead, and the tiny bunny born under our porch who now peeks out from the garden plotting its next nibble. I love that I'm taking the time to see more. Maybe life feels less cluttered now, or perhaps the reality is that I'm slowing down a bit and pacing myself. Of course there's still that kid in me who loves to make new adventures wherever I go…
till the next time..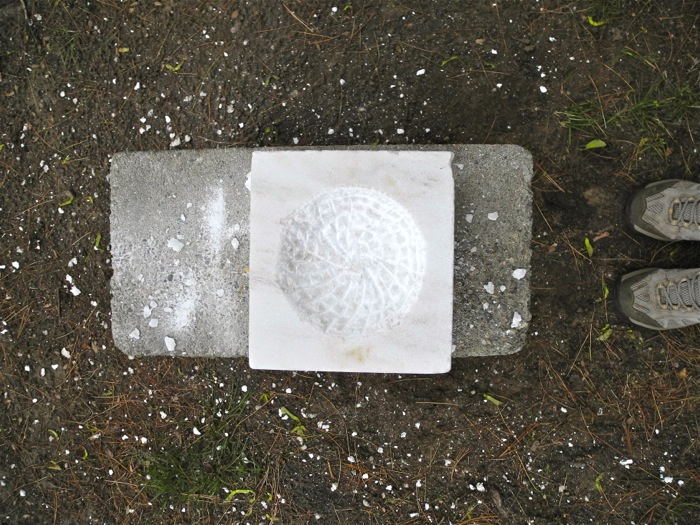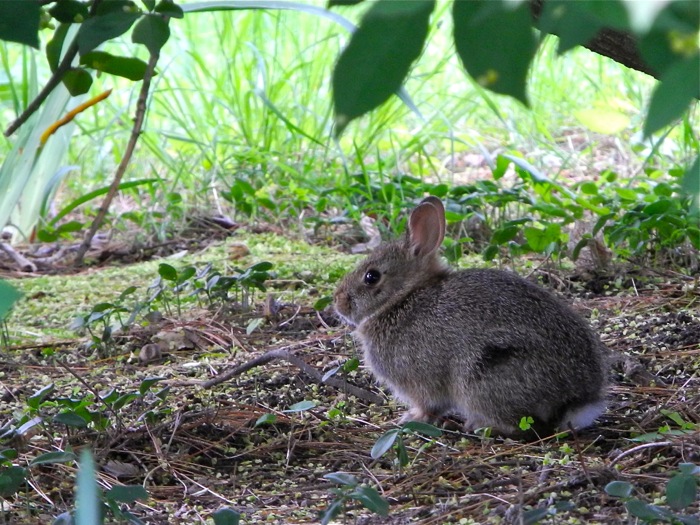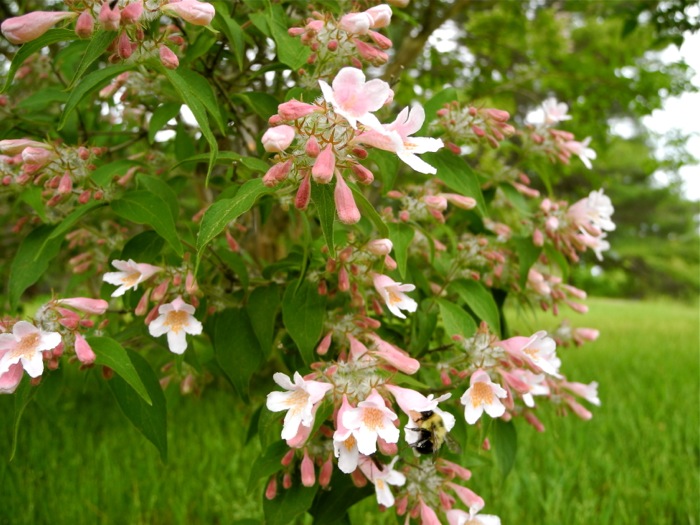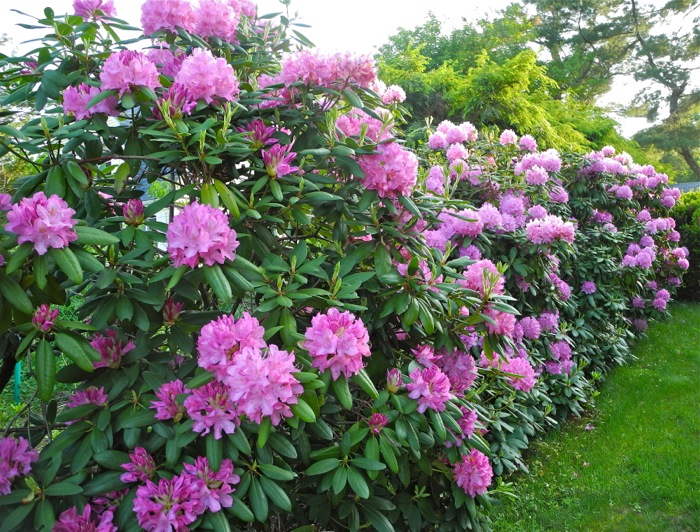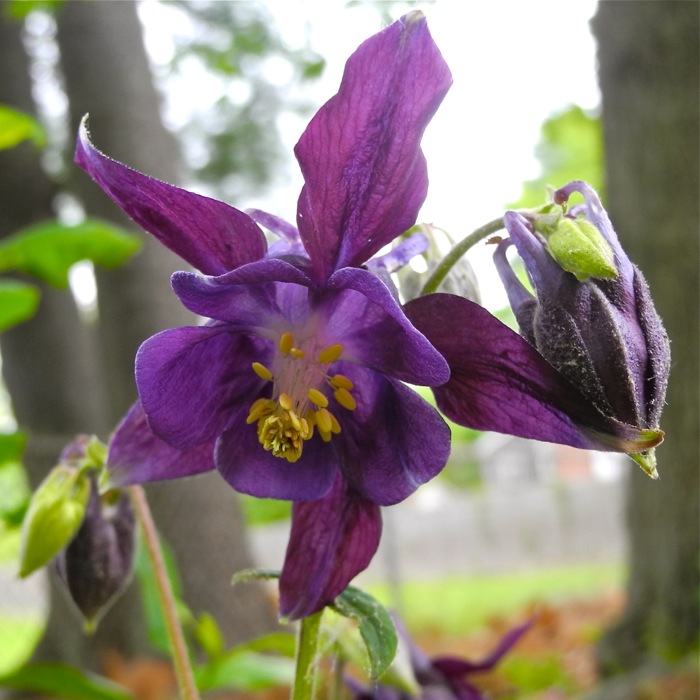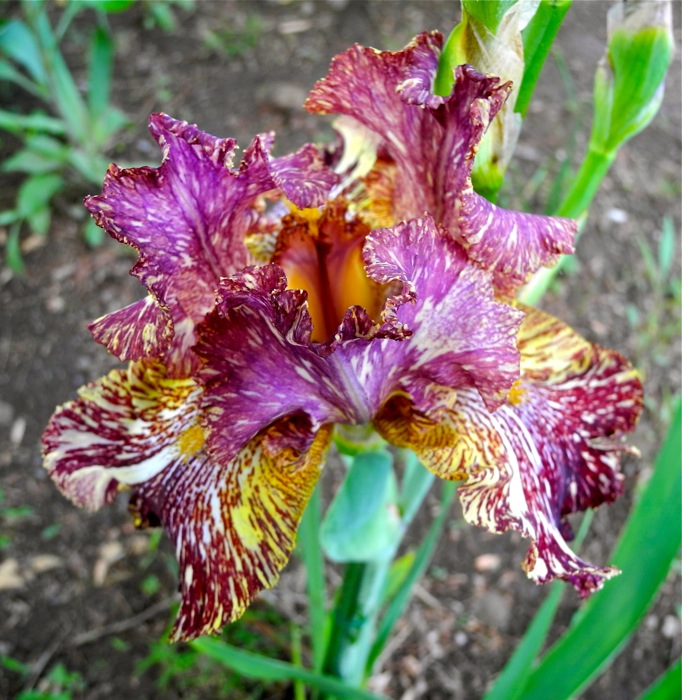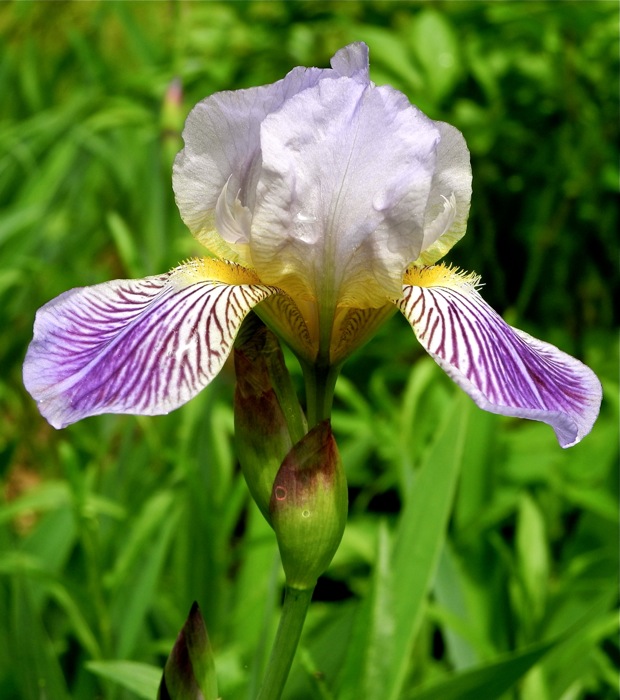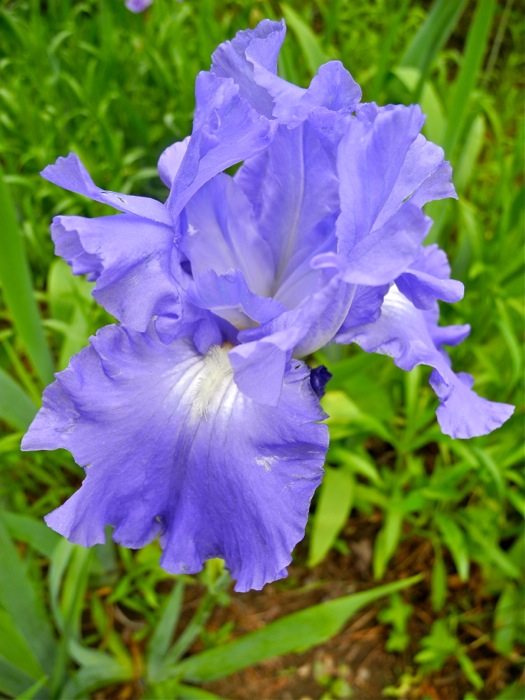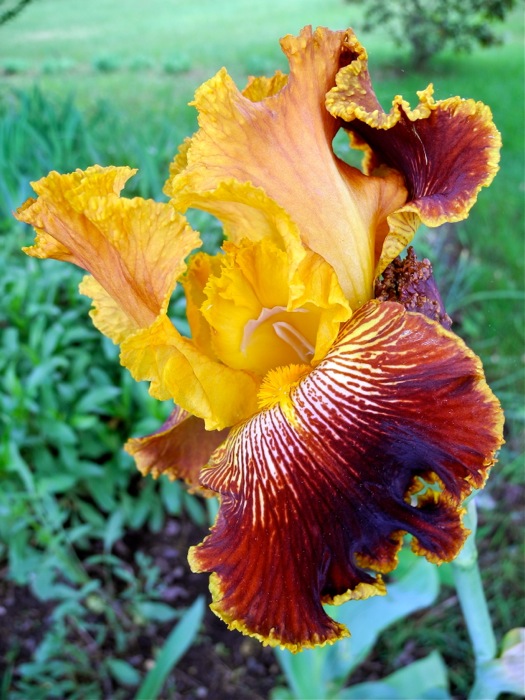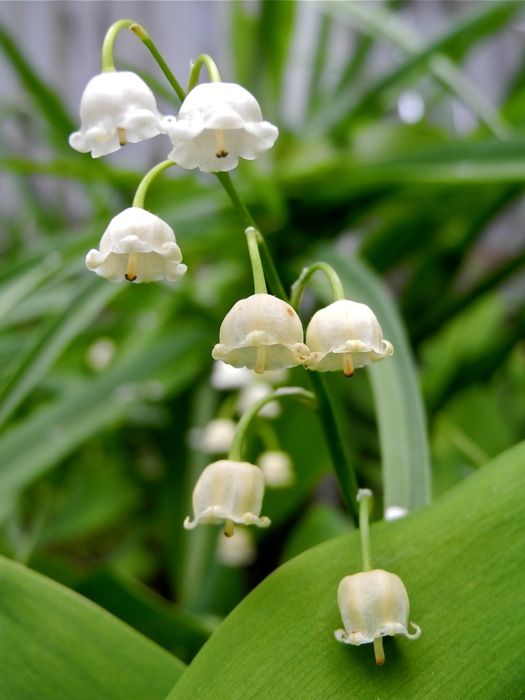 All images and text © Robin MacDonald-Foley