2020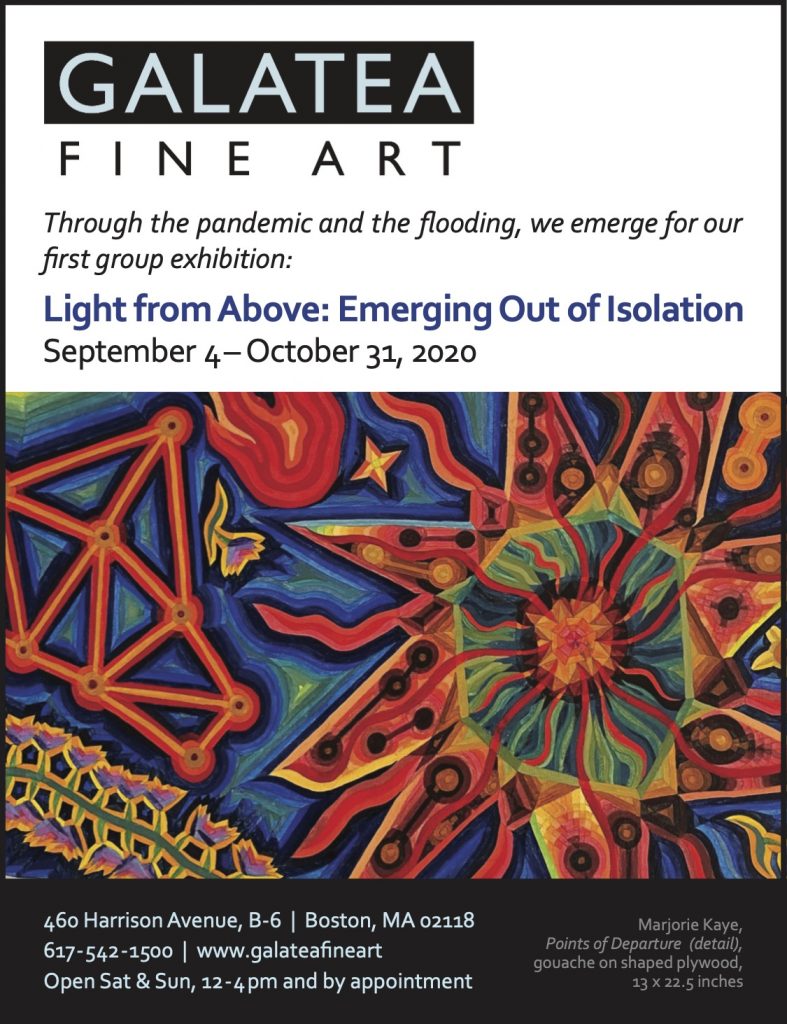 https://artscopemagazine.com/2020/09/galatea-fine-arts-grand-return-light-from-above-emerging-out-of-isolation
---
Folding Time – Galatea Fine Art
460 B Harrison Ave, Boston, MA
Exhibition dates: January 1 – February 2, 2020
Opening Reception: January 3, 2020, 6:00 – 8:00pm
Gallery Talk: Sunday, January 12, 2020, 2:00 – 4:00pm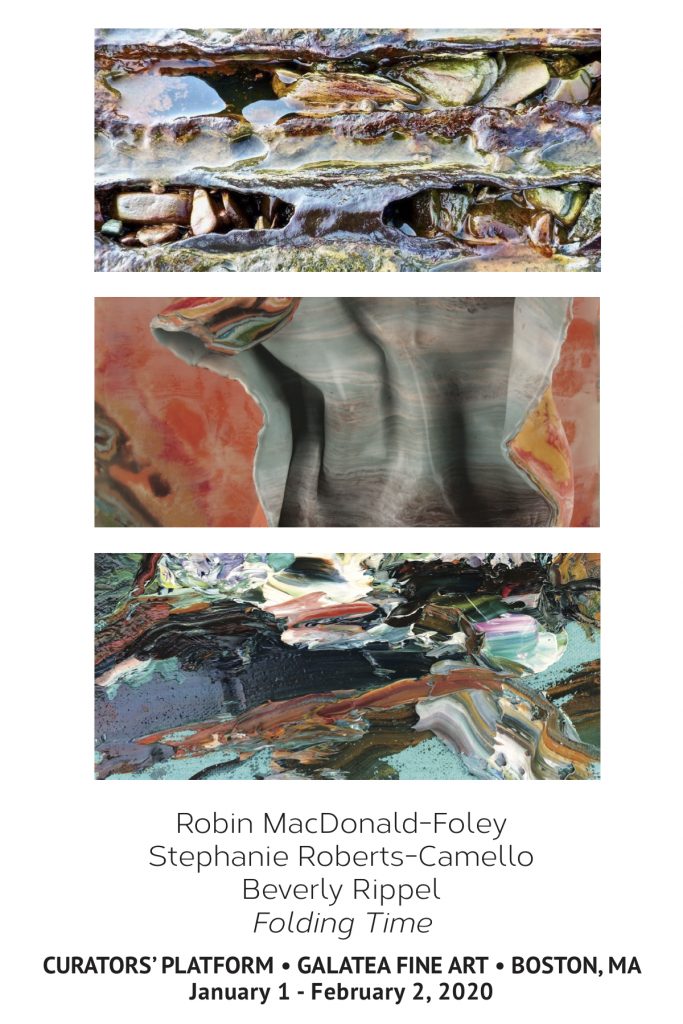 ---
"Boston Harbor" Juried Photography Exhibit
Hunt's Photo & Video, Melrose, MA
Opening Reception: January 11, 2020, 3:00 – 5:00pm
"Untold" Juried Photography Exhibit
Morini Gallery at MMAS, Mansfield, MA
Exhibition dates: January 17 – March 22, 2020
Opening Reception: January 18, 2020, 5:00 – 7:00pm

---
Boston Harbor Islands 2019 Artist in Residence
---
https://www.bostonharbornow.org/recreation/
https://www.baystatebanner.com/2019/07/24/artists-interpret-harbor-islands-history/
---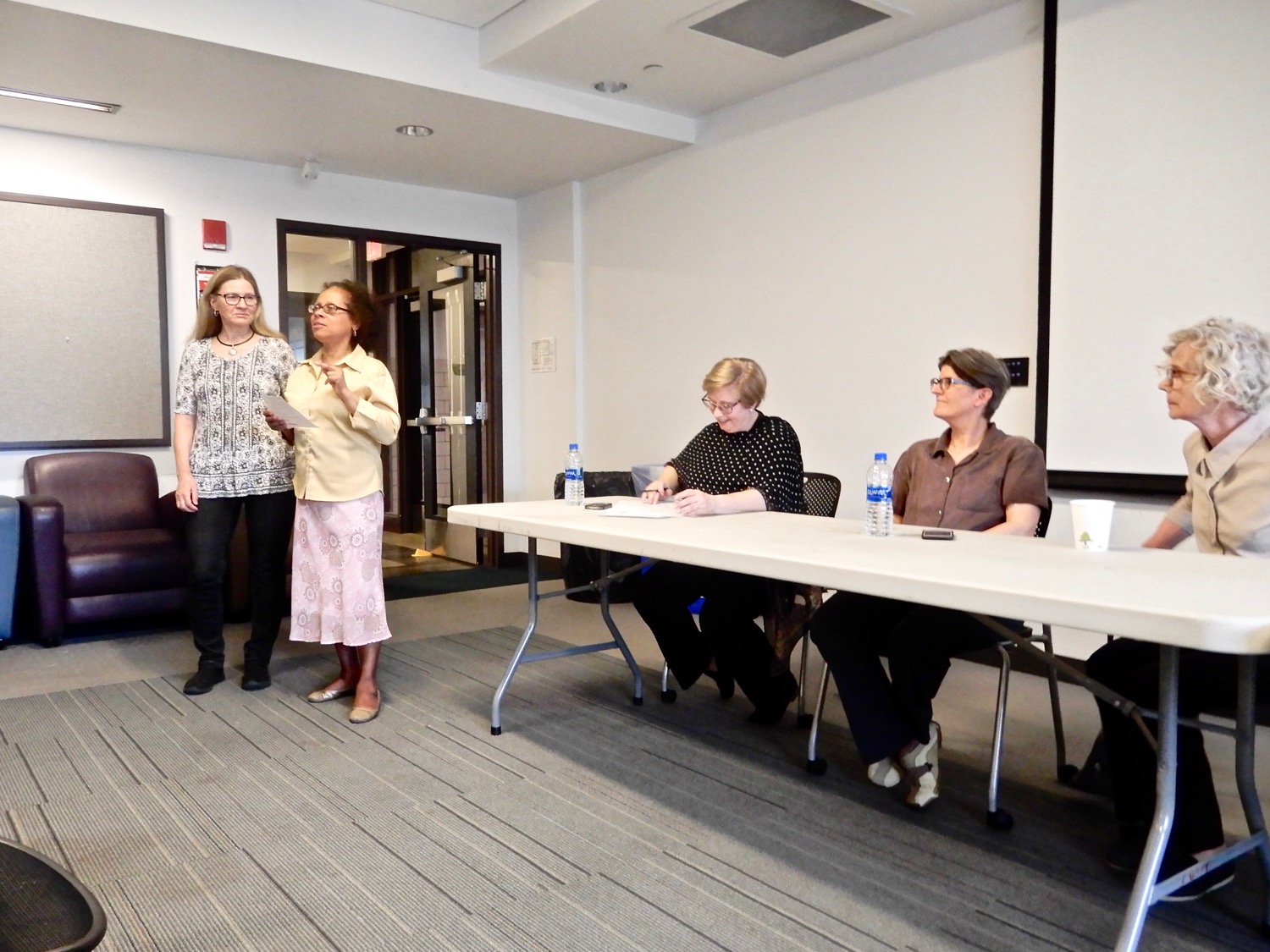 Mission Hill Artists Collective receive grant award. Lydia Pena and I accepting the award.2019 Grant Award recipient: Wednesday, June 5, 2019, Mission Hill / Fenway Neighborhood Trust Grant Awards were given out to organizations in Mission Hill and Fenway. The Mission Hill Artists Collective received funding for a landscape painting workshop and pop-up art shows. I'm thrilled to be teaching the landscape painting workshop this fall. Thankful for the support through MHFNT Grant. So many present to receive their awards. A great night!
---
Reception and reading to celebrate the publication of ~ From Our Notebooks: Essays, Stories and Reflections: Volume 4, at Parker Hill Branch Library, May 2019.
---
Boston Harbor Now presents the 2018 Boston Harbor & Island Photo Contest Gallery Reception. Twenty featured images from the 2018 photo contest are on display through mid February at Hunt's Photo & Video, Melrose. Reception January 12, 2019 from 3-5pm.
The featured works are also on display through mid February at the Moakley Courthouse at Boston's waterfront Seaport District on Fan Pier.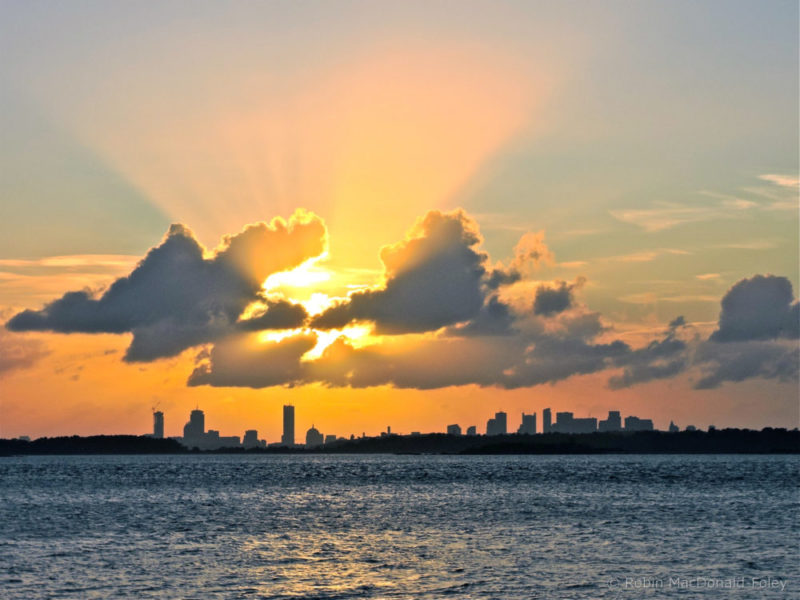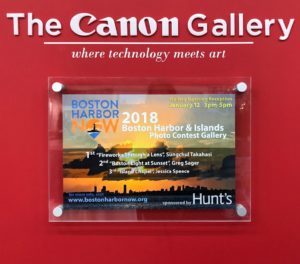 My photo: "East Head Sunset", 2018, Peddocks Island ~ Hunt's Canon Gallery.
---

---

Boston Voyager interview, September 2018
---
Healing + Art Show, Mission Hill Artists Collective and Mission Hill Health Movement
June 14 – July 9, 2018. Events and reception, June 14, 6-8pm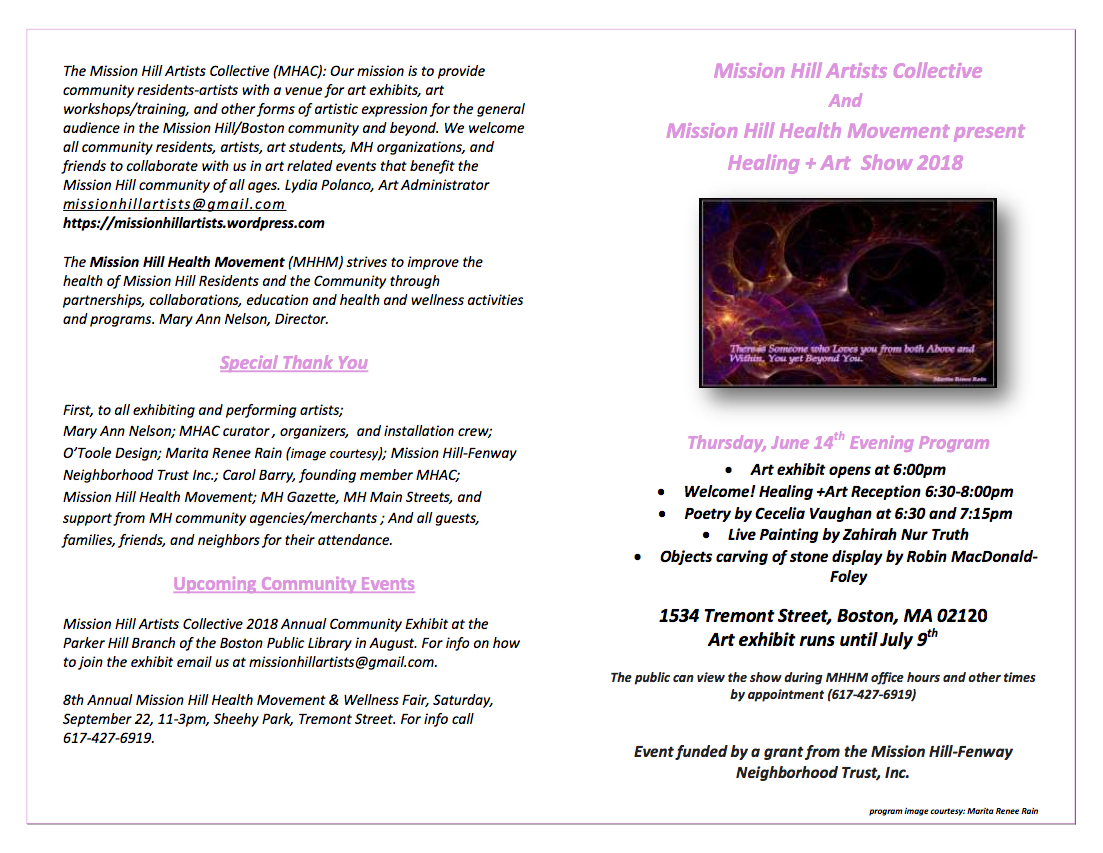 ---
Line A National Exhibition, Attleboro Arts Museum, Attleboro, Mass. Juried by Kelly Bennett, Artist Fellowships Program Officer/Exhibitions Curator for the Massachusetts Cultural Council.
June 15 – July 15, 2017
Line at Attleboro Arts Museum. Video by DoubleACS TV 15 on opening night