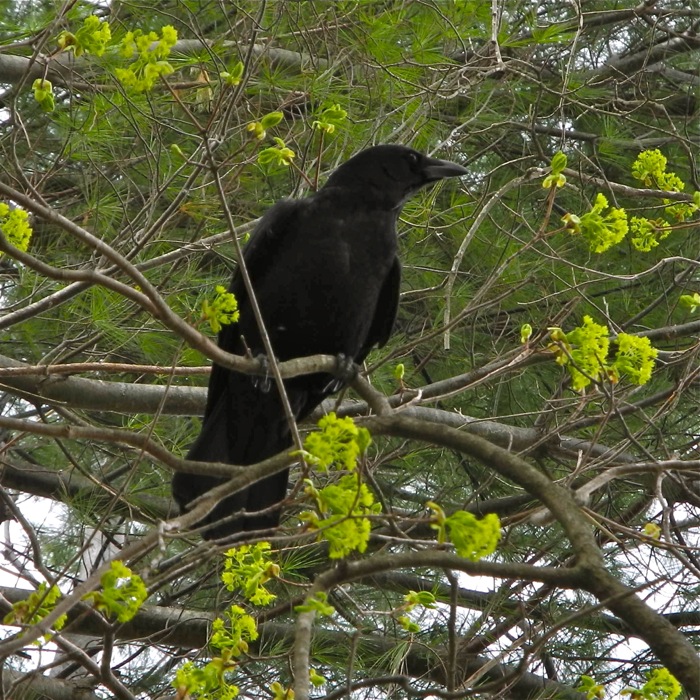 Mother Nature's lively spirit breathes new life into barren soil, awakening once stark naked trees and unforeseen gardens. I've been looking forward to these surprises after a long cold New England season. How can we not love spring in bloom! Harsh storms have dumped debris and branches making clean-up difficult and time consuming. There is raking and weeding and with over thirty pine trees along our side yard, tasks are daunting yet exciting in a crazy sort of way. Having trees are great and add privacy, but they require a good deal of upkeep. Cleaning the abutting sidewalk is a must as well. I dislike litter. Looking beyond the work effort, it is a joy to see the beauty in nature and be part of it.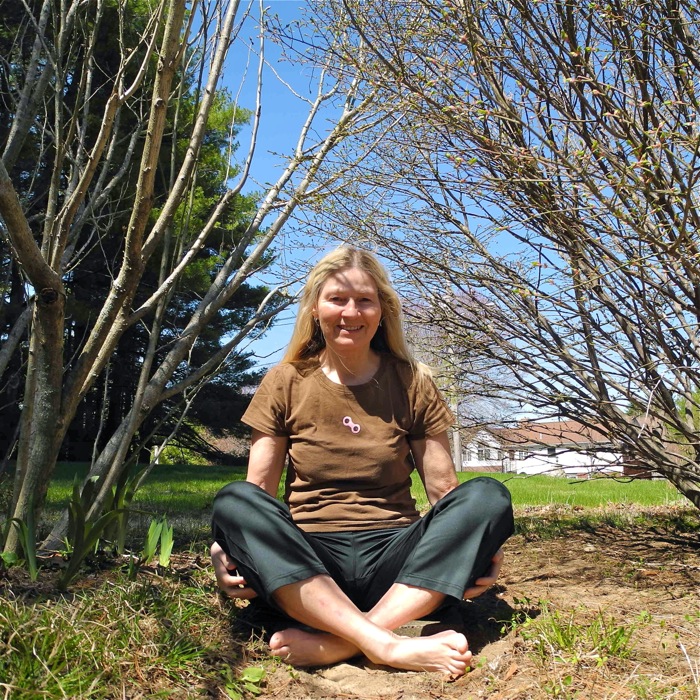 The yard is where I plan to make sculpture so I'll consider this the fruits of my labor. I think it will be perfect and I'm more than happy to create outside while I can. Discovered how much this suited me while carving stone during my art residency in Colorado. Being surrounded by mountains, butterflies, bees, and rubber rabbitbrush was an uplifting time. Simply being in nature can be full of wonder wherever you call home. In the past my trusty easel and I would explore in and around town, painting colorful landscapes and peoplescapes on location. It was an open forum for interpreting through art mediums. To see and feel the changing light of day, shadows and movements, shapes, and perspective meant becoming part of the environment. Limitless is a word that best describes it. My fascination with movement transpired over a period of about ten years painting cyclists in action, and being involved in the very passion and sport I love. For a while I explored the California coastline by bike and foot with a small pack of art supplies in tow. Today life's path feels similar; growth and challenge, exploration, following passions. Just being me.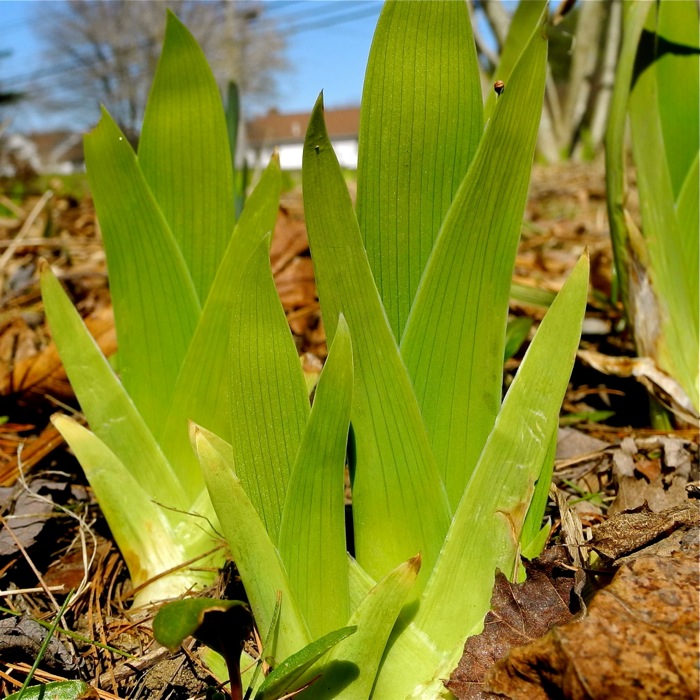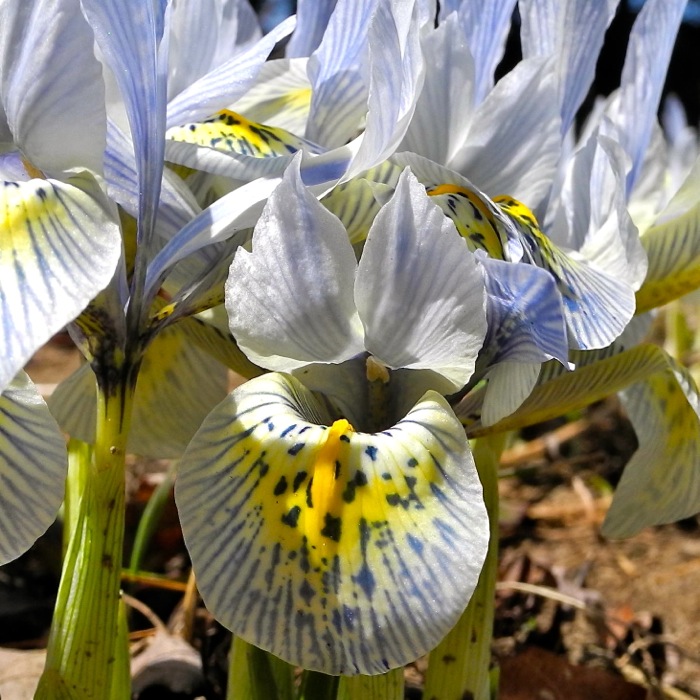 First spring in the new home means discovering exactly what is growing around us. It is indeed the fun part. There are perennials such as the beautiful miniature iris that came up early along with crocus. Then there is the backyard, yet to be determined, although I do know we have rabbits that love to forage for food, and lilac and rhododendron that will soon fill the air with sweet fragrance and color. These are blooms I've been waiting for all winter. Before long they will be in abundance and greatly admired. Honestly though, until more green comes up, it's still much a garden of mystery to me.
Soft hues, shapes in nature and detailed textures have made interesting pictures. Like all living things, flowers are fleeting and best captured in the moment. This subtle and complex view of plant life feels so delicately rich and vibrant. I love the idea of going no further than my own yard to find these abstract images. Following nature on bike rides in the warmth of the season is also a beautiful way to see change while getting fit, albeit, a little bit faster. There is so much to do and see. No wonder we all get overly busy at this time of year. For myself, I look at the present as a season full opportunities. I'm absolutely ready for whatever comes my way.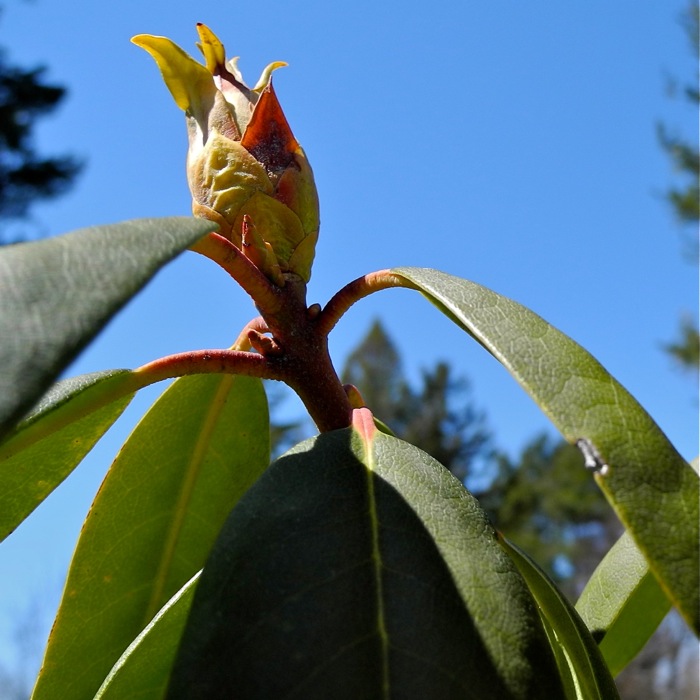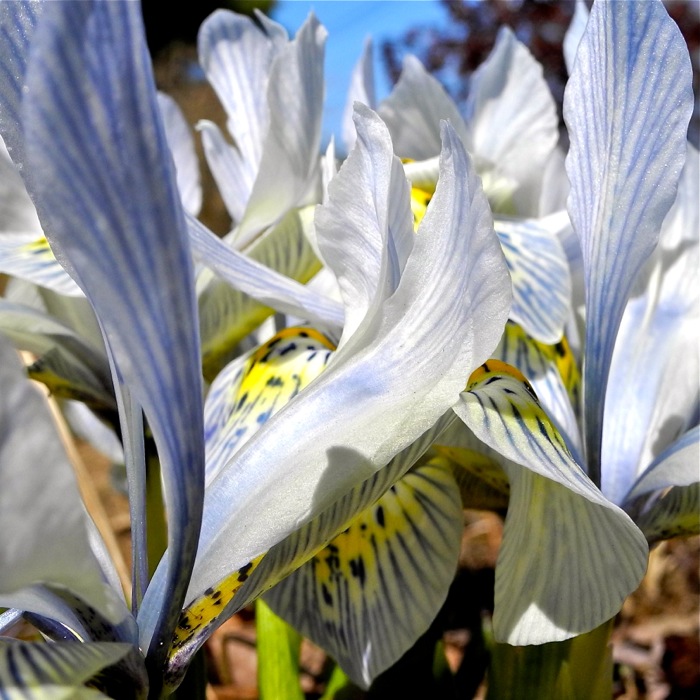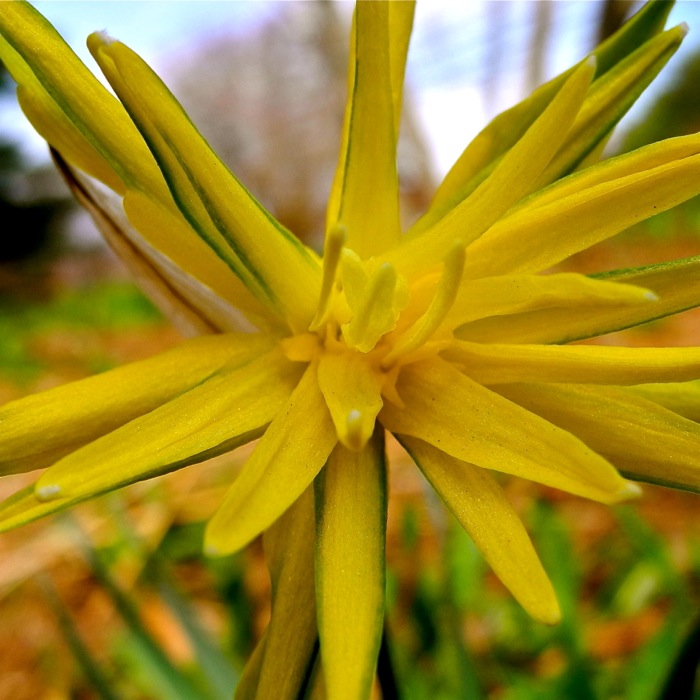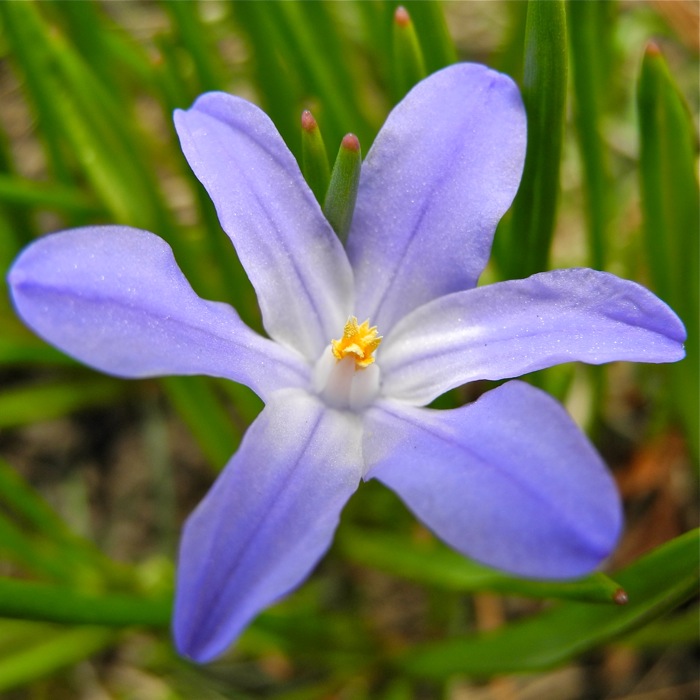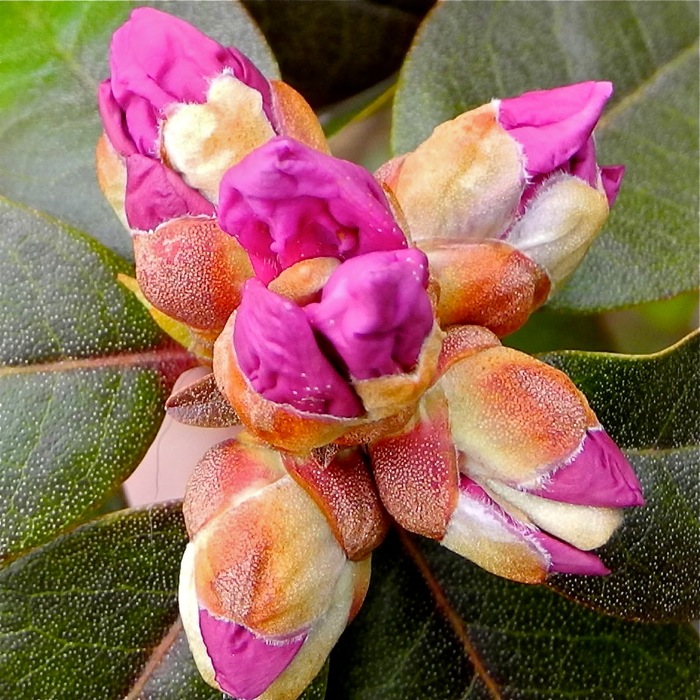 All images and text © Robin MacDonald-Foley