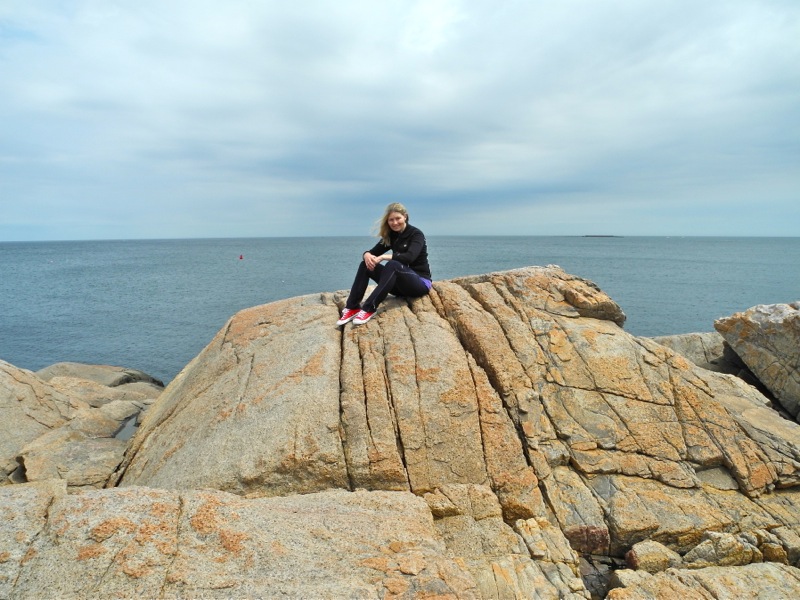 2015 was a good year for me. A big part of that was thanks to having no major medical issues. I got together with friends often and attended many events. Of importance to me over this past year was coming to the realization that I truly enjoy being with people. While I love my alone time, what make my life complete is laughter, compassion, caring and sharing with those around me. Nothing compares to being with others in real time. I hope you enjoy the gallery I put together. Taking hundreds of photos over the year made choosing what to include difficult. Mainly these are candid group pictures–selfies or timed, including meaningful events. Thanks everyone for making 2015 so much more enjoyable with your presence.
In brief: after a rough winter with record snow, a spring thaw arrived, bringing with it a perfect summer, with plenty of pleasure biking and art making "en plein air." There were memorable island days, travel, and visits with family and friends. It was also a fantastic year in my new role at work as "Art Specialist." I felt rested going into fall, much needed because it's always my fullest time of the year. I loved yet another awesome season of cyclocross racing around New England with my NECX family. So much fun! I even managed to juggle September-November attending the Women's Writing Workshop at Parker Hill Library. It was a great experience. I would gladly do it again! Add to this… festive holiday art programs at Roxbury Tenants of Harvard, an October visit to my other coast home in Cal, and ending the year on a high note with my family at Christmas. The year was full and I loved every moment. Can't wait to see what 2016 brings.
Happy New Year to my family and friends!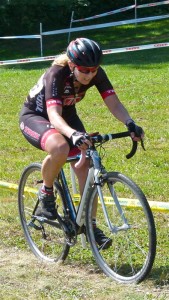 Much Love to you all,
see you in my travels…
xo Robin
2015 Gallery: January-December