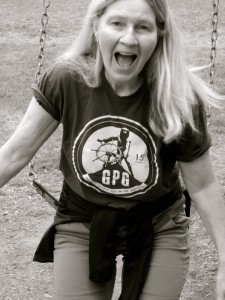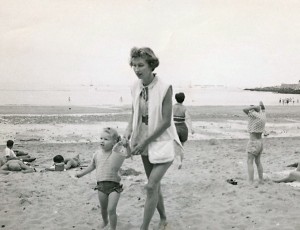 Rockport is a quaint old fishing town located just east of Gloucester, Massachusetts.
It's a special place that has been dear to my heart since childhood.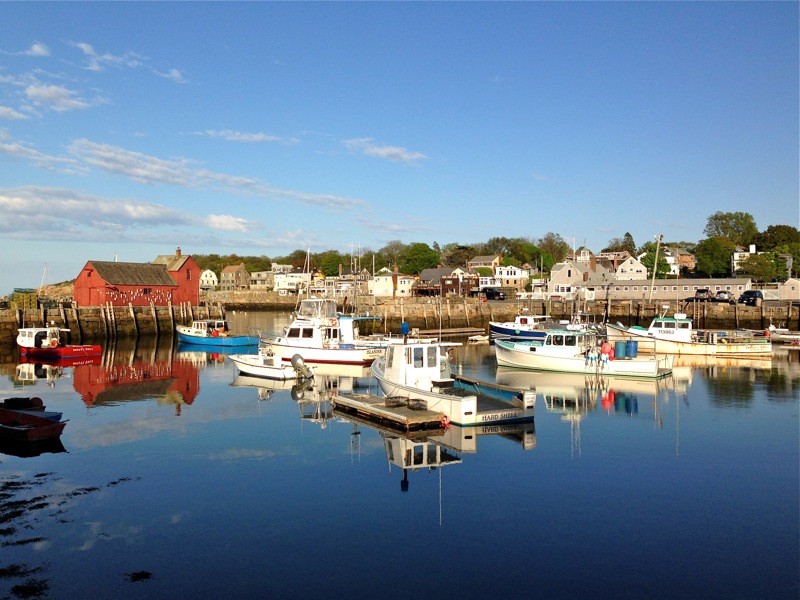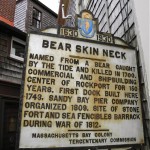 Visiting before tourist season means walking freely up and down the streets of Bearskin Neck, which is actually a very small area surrounded on three sides by the Rockport Harbor. This town on the tip of the Cape Ann peninsular is lined with the coziest little shops and eateries.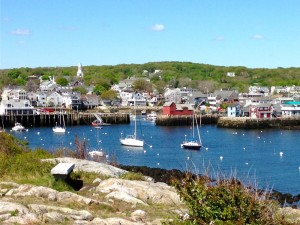 There are also many quiet places in and around the craggy harbor; such as the short walk to the Highlands, jetty walking to the tip, or heading across Dock Square to lush Millbrook Meadow. The Highlands (when we were kids, we named this Blueberry Hill for its abundance of berries) have great bluffs that overlook the town and harbor. Not only are the views great here, but you can navigate your way down the rocks and watch the surf rise, pummeling the boulders at the height of high tide. Or perhaps just take a nap and let your cares drift away.
The area is full of art galleries, including the long running Rockport Art Association. It was great learning a bit more about the history of local art. By chance, we met long time resident artist Arnold Knauth, who enlightened our day with his wit and paintings.
As he glanced out from his tall lilac bushes by the side of his yard, I couldn't help but want to know more about him.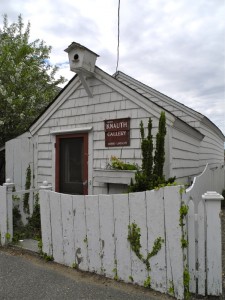 The conversation went from an introduction by his neighbors to our interest in seeing his work. Stepping down the uneven stone stairway into his 100+ year old home gallery, was like turning back time. His estate sits directly on the harbor but it's almost hidden by nature, only the rustic setting of his gallery front can be viewed from the street. Born in New York City, 1918, Arnold was surrounded by art his whole life. Also an accomplished sailor, he enjoyed traveling the open sea; all reflected in his many seascapes on the walls of his gallery and any space there is to lean or hang a painting.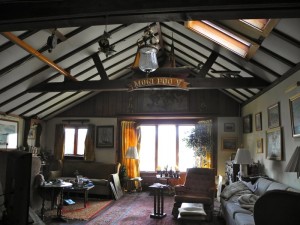 Looking up to the ceiling are more remnants of his past, much resembling a boat, indeed, they are literally parts of his former vessels. In fact, it's his life worth in personal artifacts and stories that make him so unique and engaging. I look forward to another studio visit with the friendly face I won't soon forget. He bid us goodbye.. for now.
I love all the funky little store front windows around town, all reminiscent of early days, and which included my favorite, Tuck's Candy… since 1929. A visit to Toad Hall Bookstore in the old Granite Savings Bank building is also always a great take. They have been there since 1972. I've never left without an art book or two from the lightly used book section up the spiral staircase to the second floor.
Rolling out the door bright and early to breakfast every day is such a treat. The seafood is the best though, caught fresh daily. Roy Moore Lobster Co. is the perfect place–could not have enough lobster and clams–we ate it for five days straight! The whole of Essex County is known for its seafood and famous fried clams. Absolutely the best! And the fun part was walking everywhere, mixed in with some running. We took one afternoon drive around Cape Ann to Wingarsheek Beach in Gloucester. This is a truly gorgeous beach with silky sand–so beautiful that once there, it's hard to leave.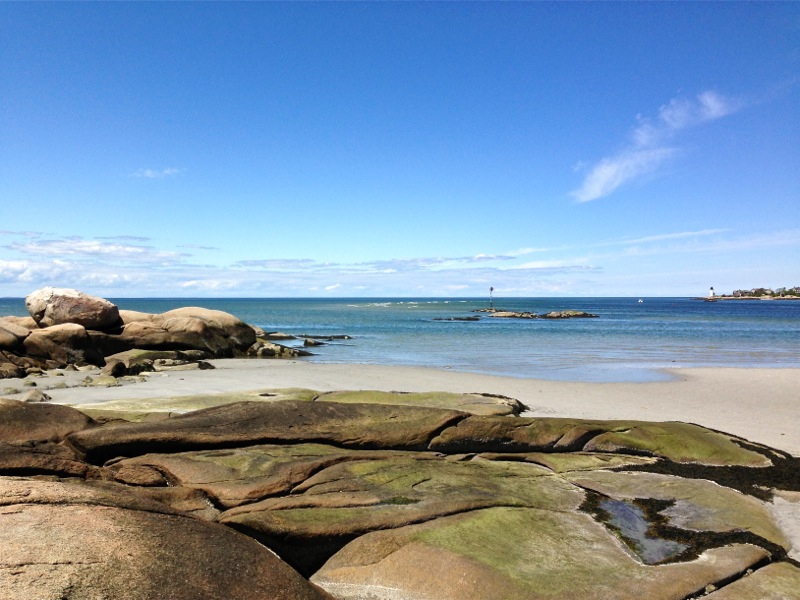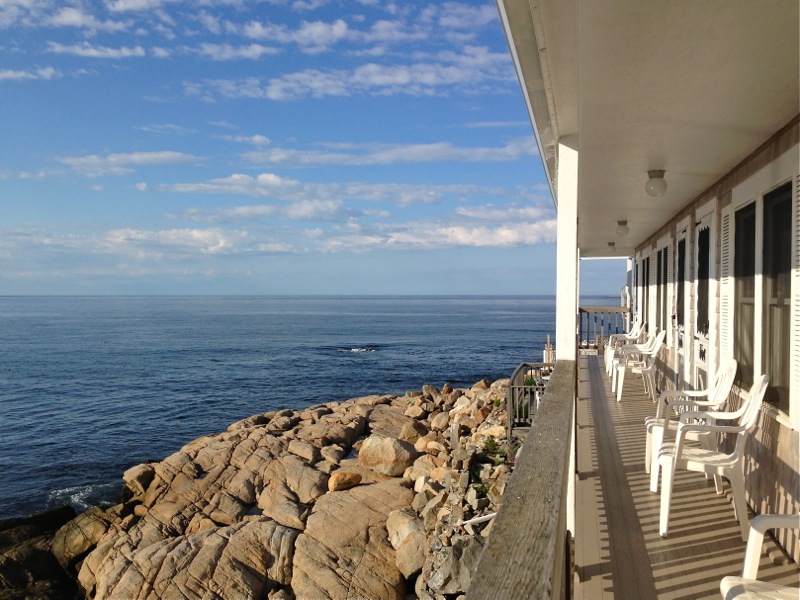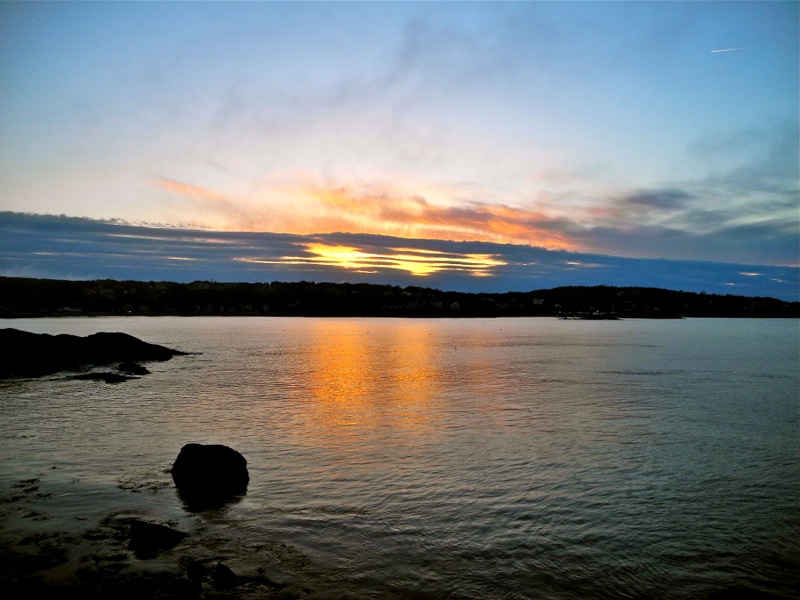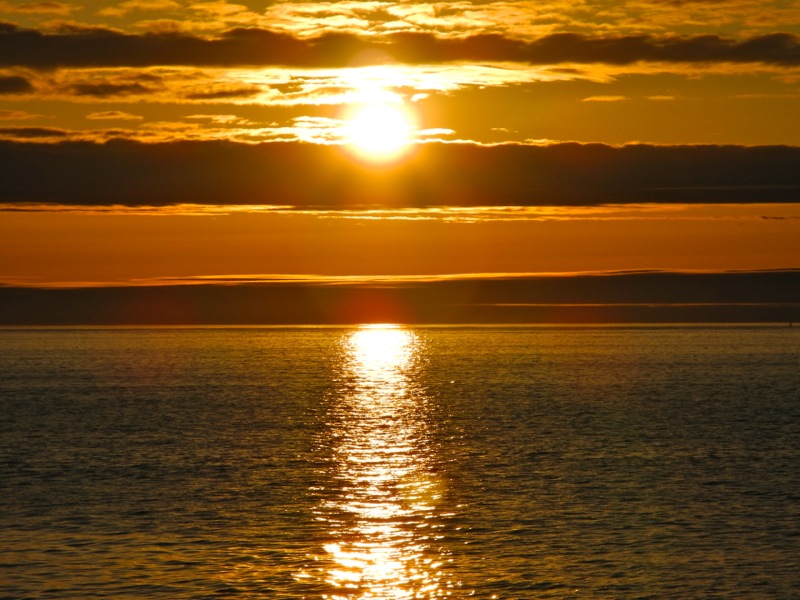 I wrote the following passage a couple years back. I'm re-visiting it now because we stayed in the same place on Bearskin Neck, upper floor looking out to the sea. Five windows, a screen door, deck, simple decor and furniture–all perfectly suited to this lovely harbor community. Each morning and evening the sound of ocean filled our room.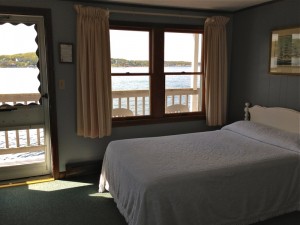 "The beds were adorned in traditional white cotton spreads giving the room an old New England flavor. The restful seaside view was complete with the mesmerizing sound of surf, the screen door giving way to the balcony, beckoning you below to the lovely outdoor patio and sweet strudel shop across the street. A visit to my favorite swing set in the meadow, and delicious treats from the local candy store, made this stay all the more endearing. In fact nothing much has changed since childhood. Each time I arrive here, I'm happily reminded of that!"
There is comfort in knowing your favorite places still exist after all these years. It's this sameness that brings me back for more. Until the next time ~
All images and text © Robin MacDonald-Foley