The past few years have been a roller coaster for me, but I like odd numbers so I became hopeful entering 2013. It actually turned into a rather lucky year for me. Mainly lucky in a sense that my health cooperated and I made it through December in pretty good shape. This alone makes me very happy. The year was also full of adventure with some new accomplishments as well. Setting up an outdoor sculpture area last summer really got me in art mode. Teaching arts and crafts and working with people made it all the more fun. There were family events, friends, biking, travel, art, island visits and home projects.
Dave and I took up a new challenge–cardio boxing. We decided that learning a new program and keeping fit throughout the winter has its rewards. We raced cyclocross for a full season beginning in September. Results aside, we really enjoyed the races, and especially being with our friends. I had an awesome time of it and can't wait for next season to step up my game! Of course it's always hard to juggle activities in the height of racing, but we try. Mid-December our cross season ended and it was time to prepare for the holidays. My brother Bob came out from California and we had Christmas at our house with the family. There was a little snow around which made everything feel very festive.
I hope this new year is blessed with all the same goodness. I'm smiling as though I already know it will be a great year ahead. There is so much to look forward to.
Wishing joy, peace and good health to all in 2014.
P.S. Here are some of my favorite pictures of 2013. My camera, tripod and I go hand and hand these days. Dave took a few snaps too. So many happy memories. 😉
Much Love,
Robin
Christmas with family 2013, Stoughton, MA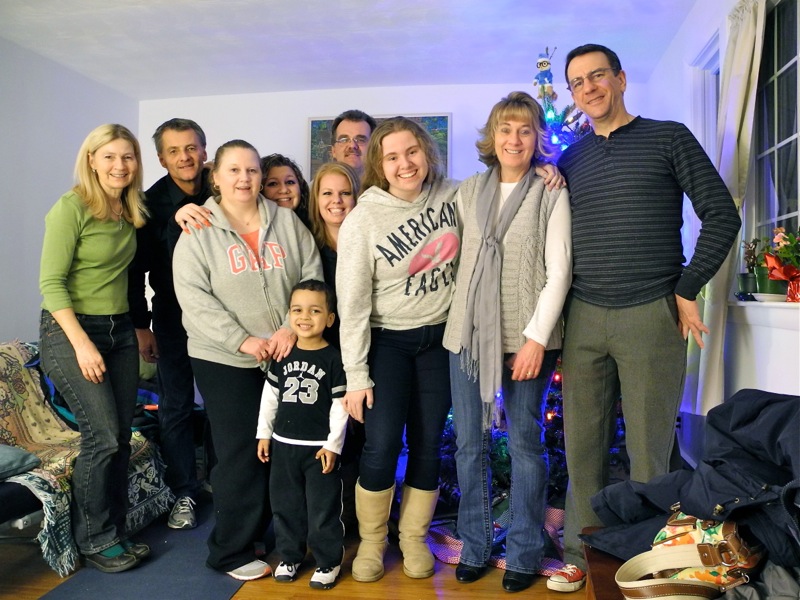 December at NBX GP of Cross, Warwick, RI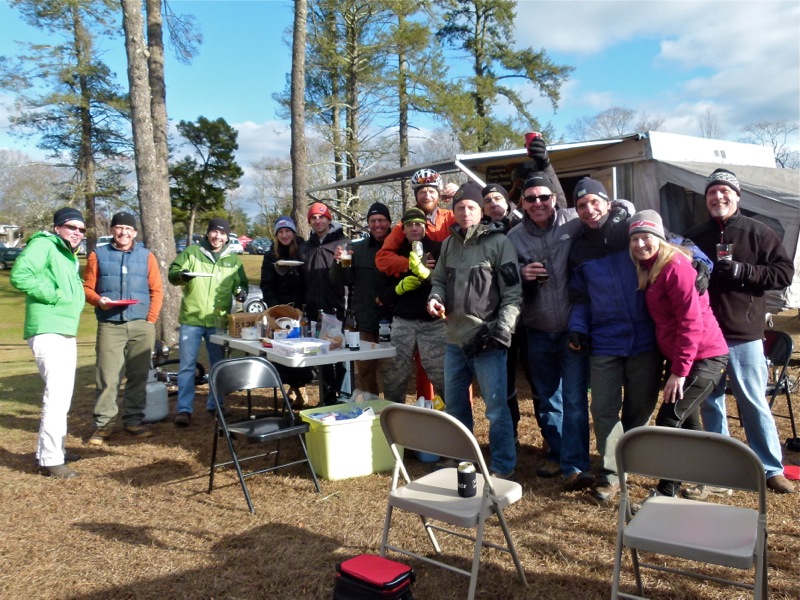 Robin and Dave, Green River Bridge, Guilford, VT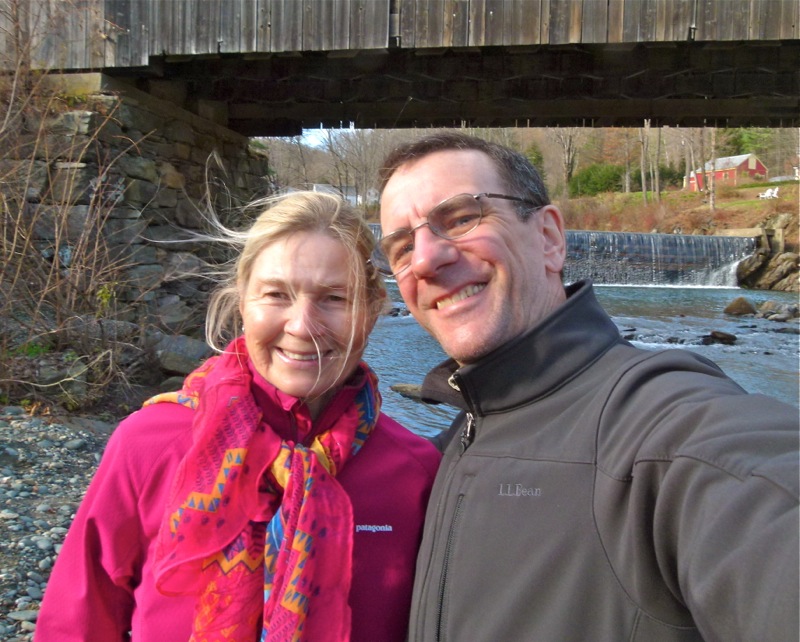 Arts and Crafts, Boston, MA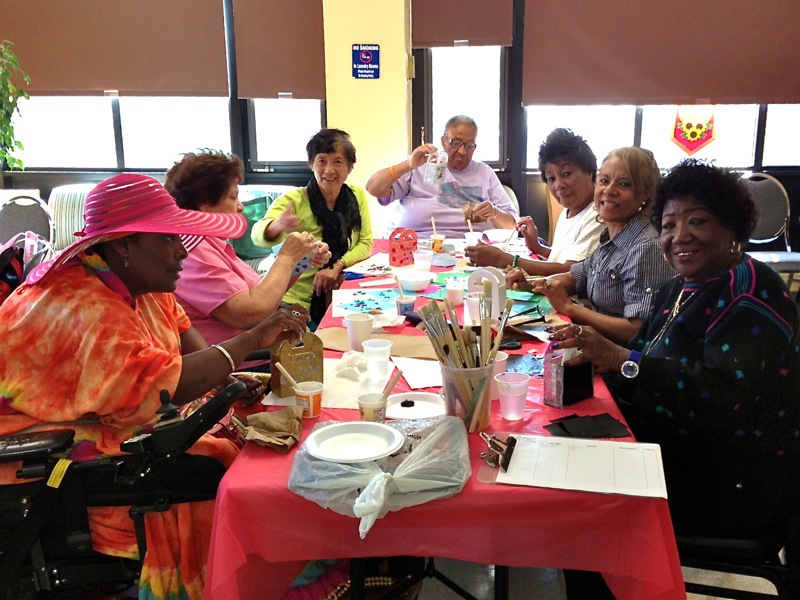 October at Casco Bay Cross, Portland, ME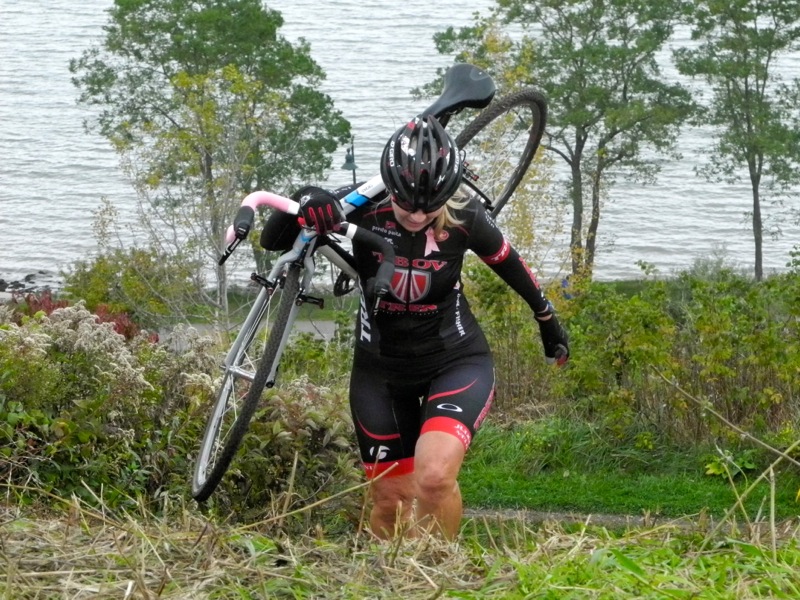 GP of Gloucester Cross, Gloucester, MA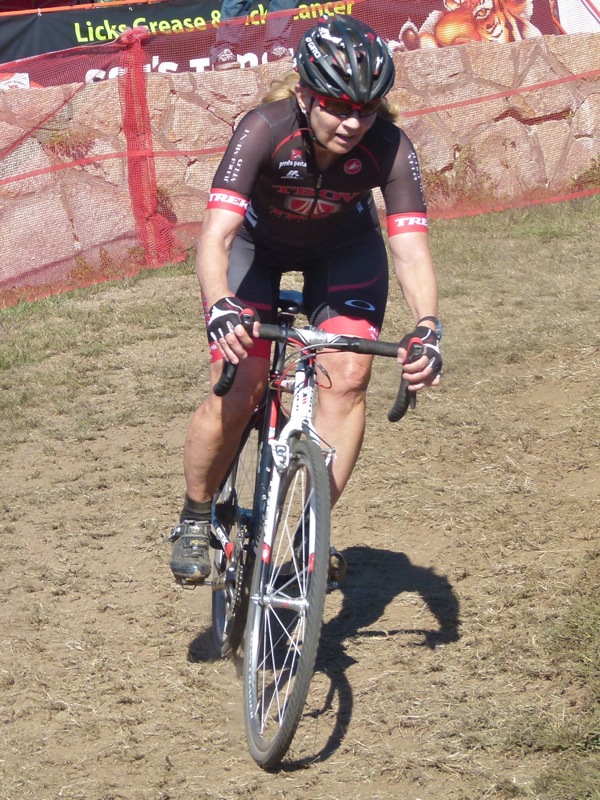 September~Harvest Full Moon, Stoughton, MA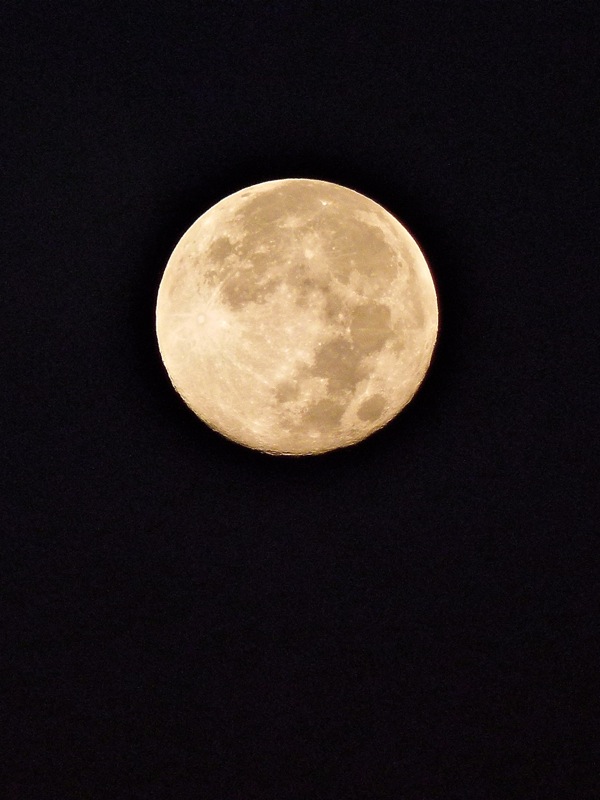 High School mini reunion, Nantasket Beach, Hull, MA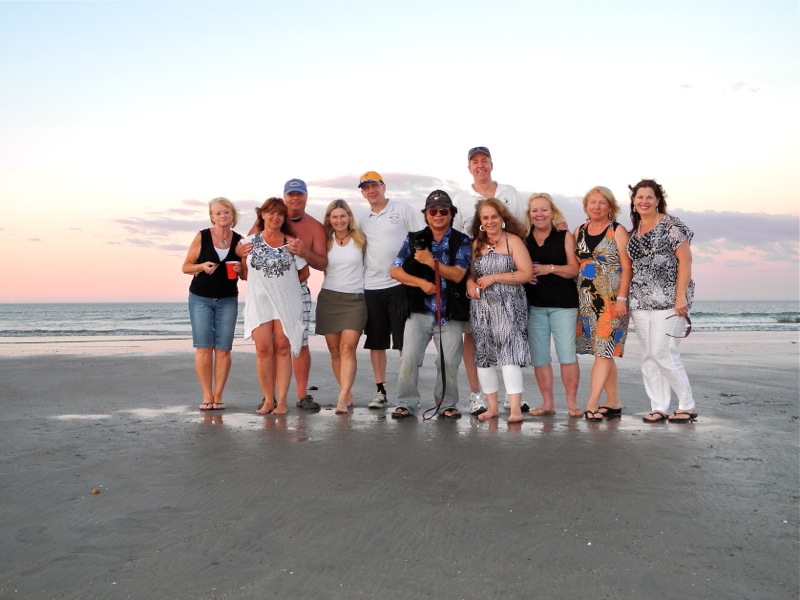 Sculpting at home, Stoughton, MA
August on Peddocks Island, Boston Harbor, MA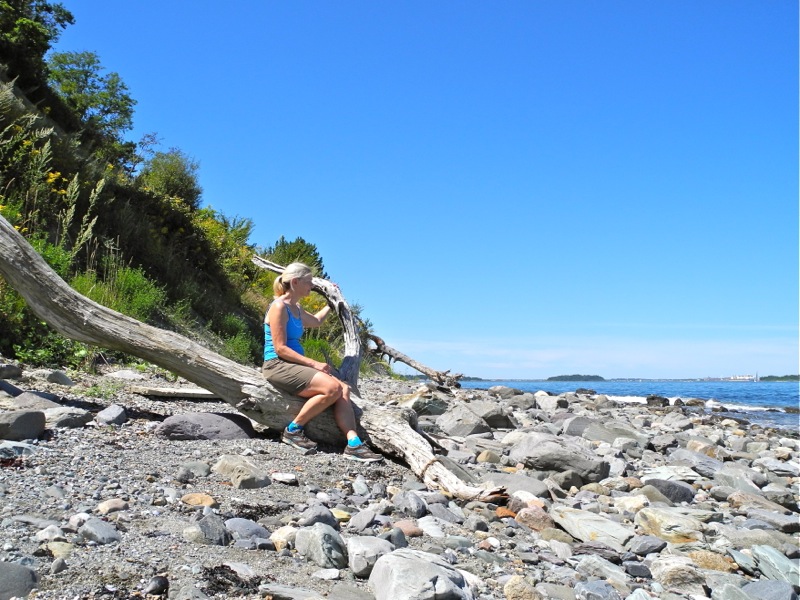 July on Santa Cruz Island with brother Bob, CA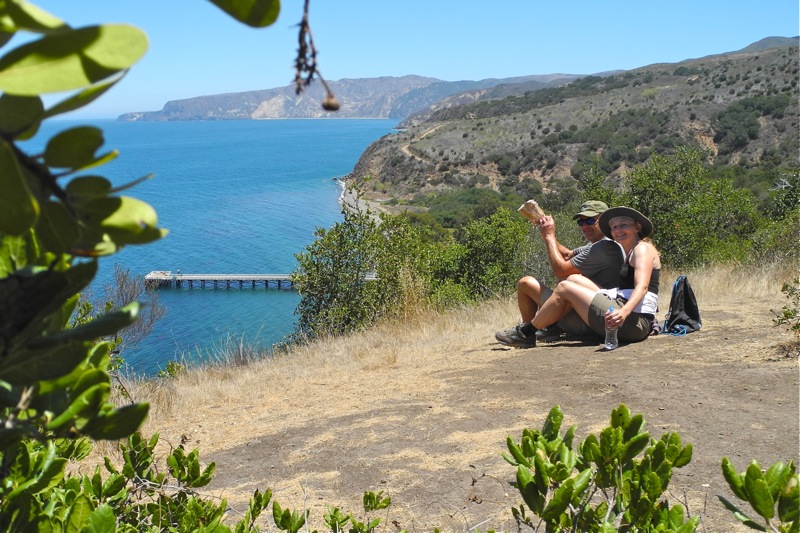 Del Norte Camp, Santa Cruz Island, CA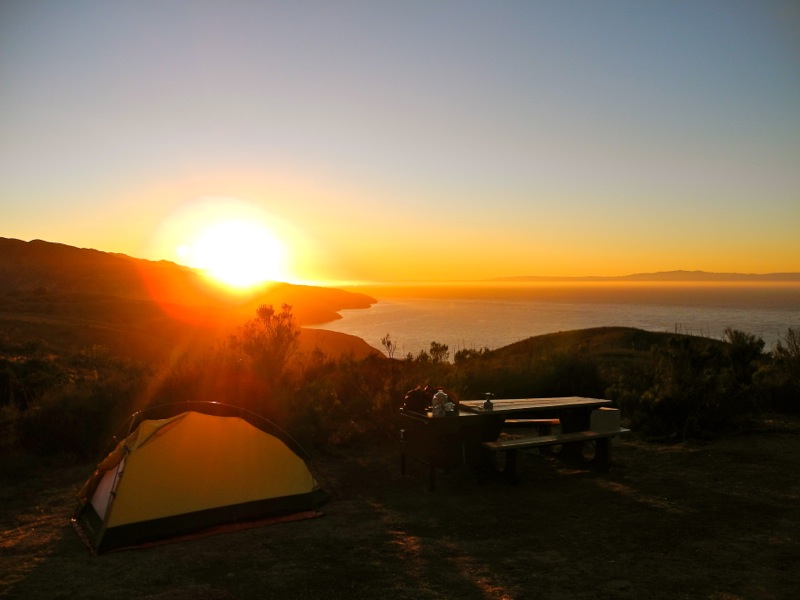 4th of July on the Esplanade, Boston, MA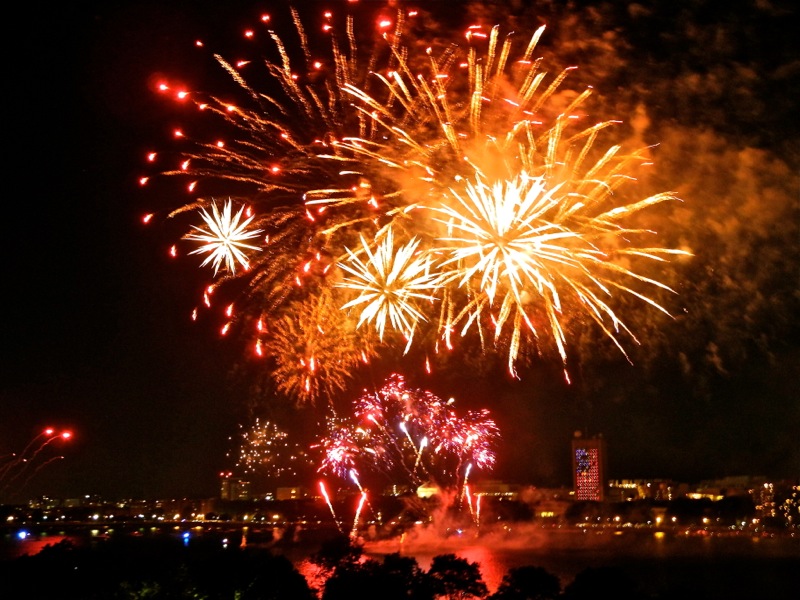 Big East Boxing, Stoughton, MA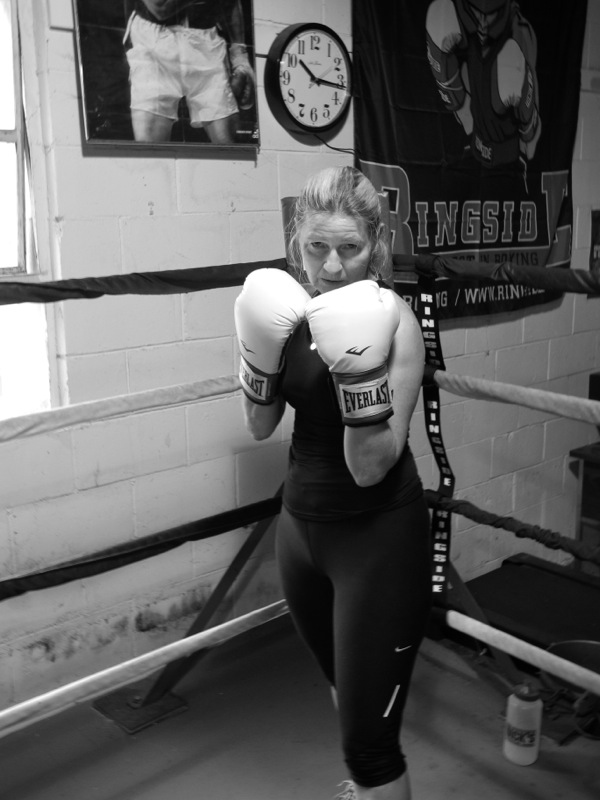 Swan and cygnets, Pinewood Pond, Stoughton, MA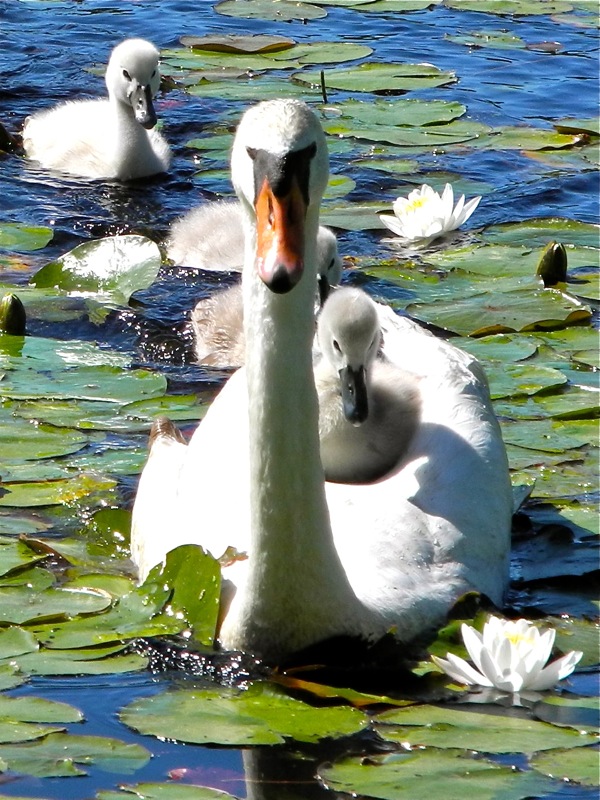 Tall Bearded Iris, home garden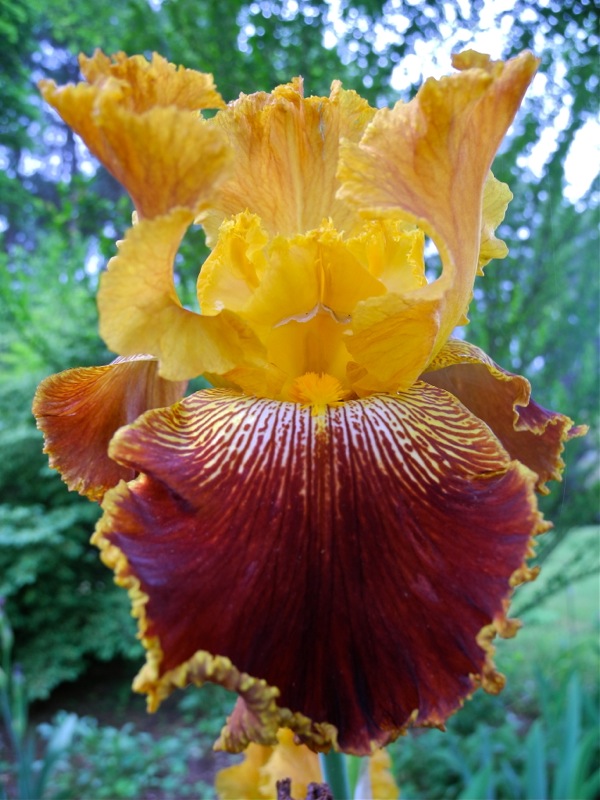 Early Spring Iris, home garden in April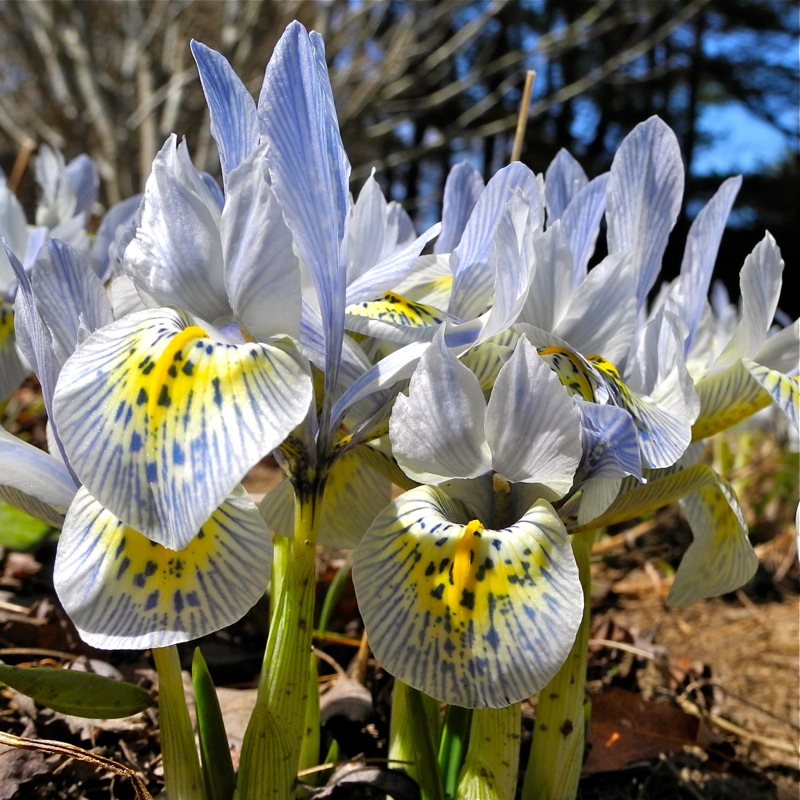 Marathon tragedy, Boston, MA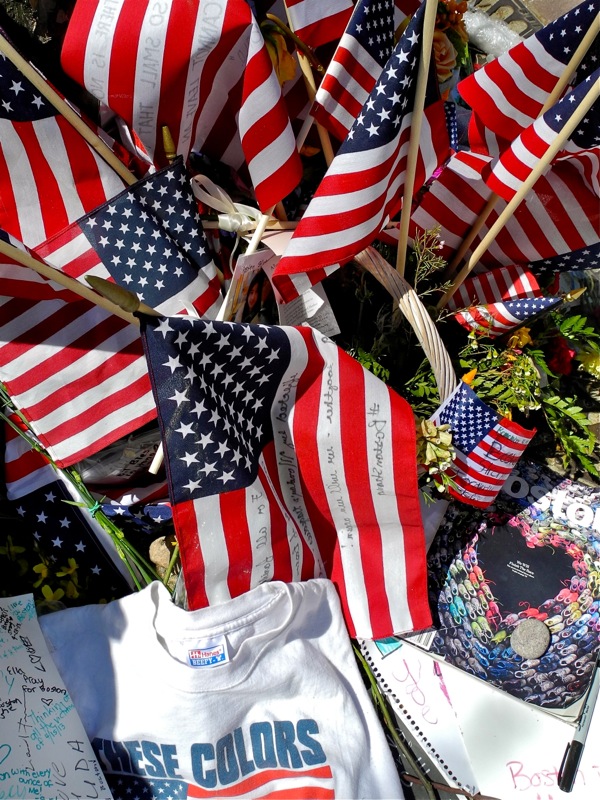 March snow forts, Stoughton, MA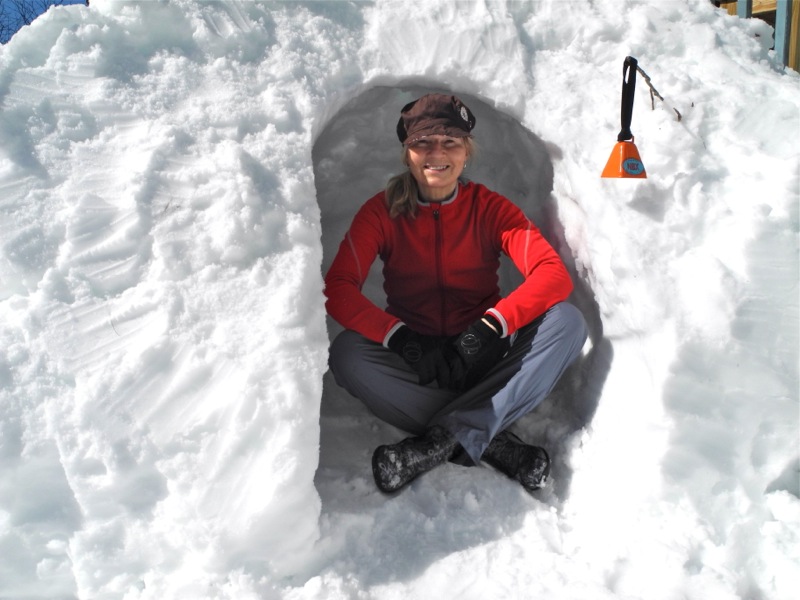 Winter snowshoeing, Blue Hills, MA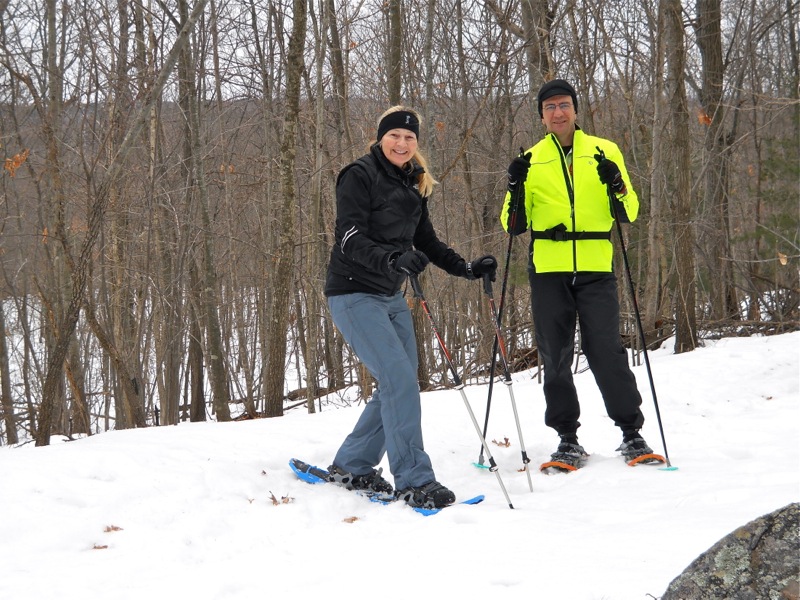 Ducks on Pinewood Pond in January, Stoughton, MA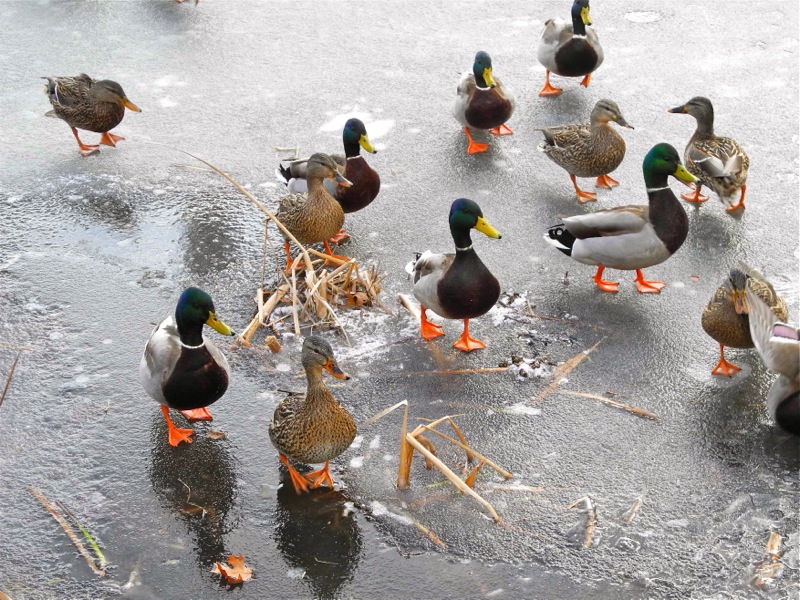 All images and text © Robin MacDonald-Foley