Living on the edge
away for a time
surrounded
by the wonder
of it all.
~ Robin

Boston Harbor Islands, Massachusetts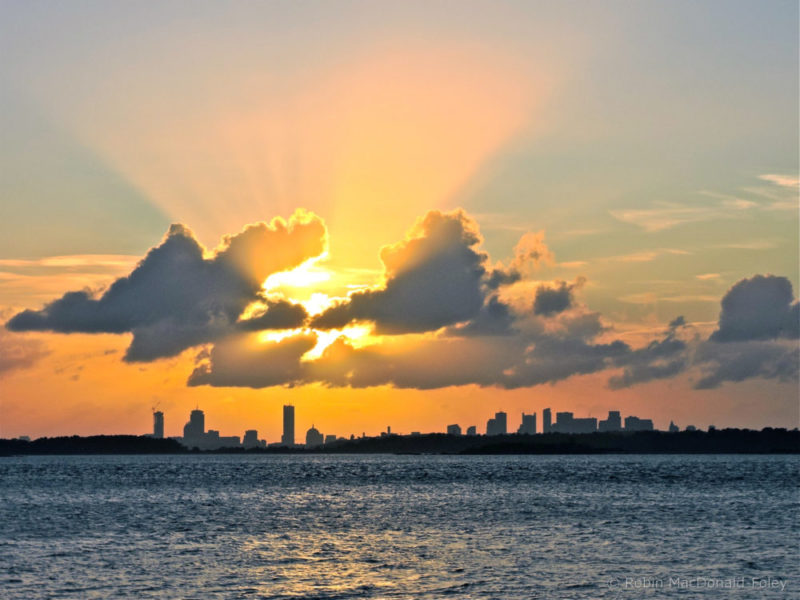 East Head Sunset, Peddocks Island, 2018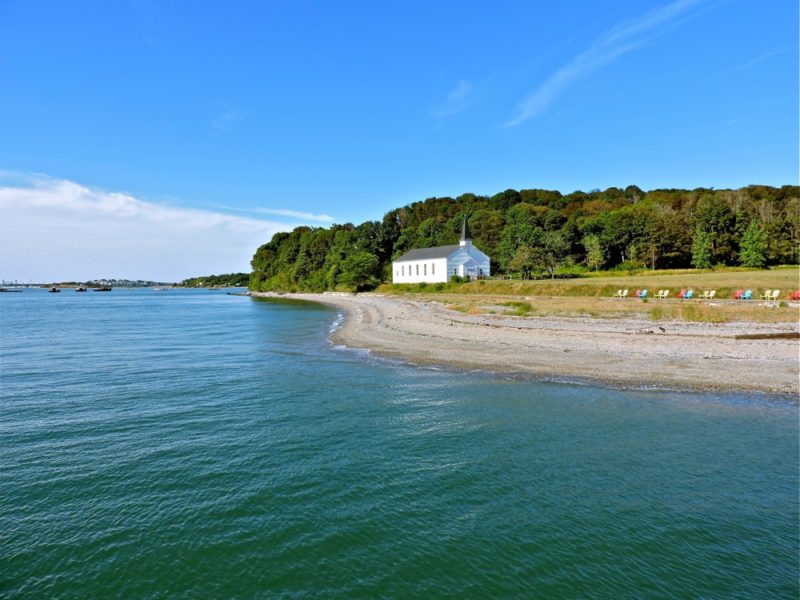 Peddocks Island Chapel, East Head, 2017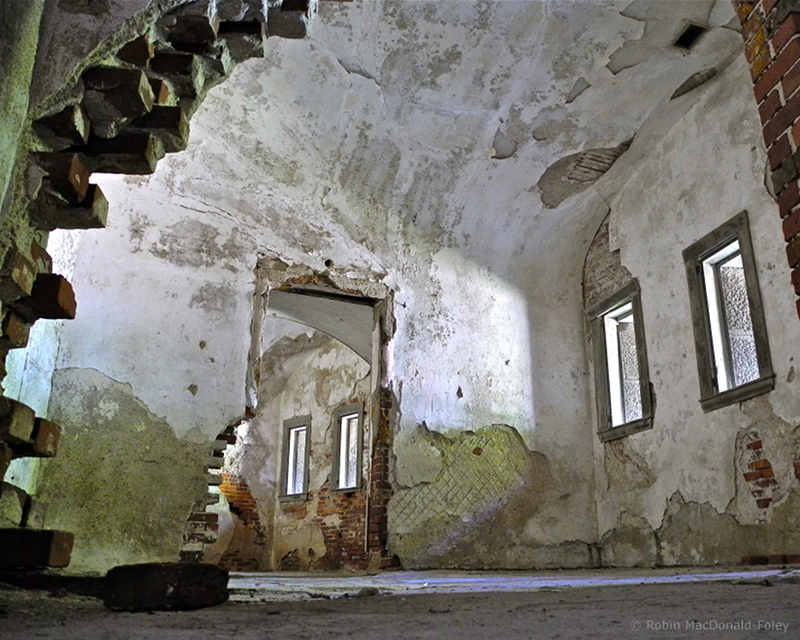 The Fort Series (selections): Fort Warren, Georges Island, Boston Harbor, Mass.
Georges Island, May 28, 2016. First visit of the season.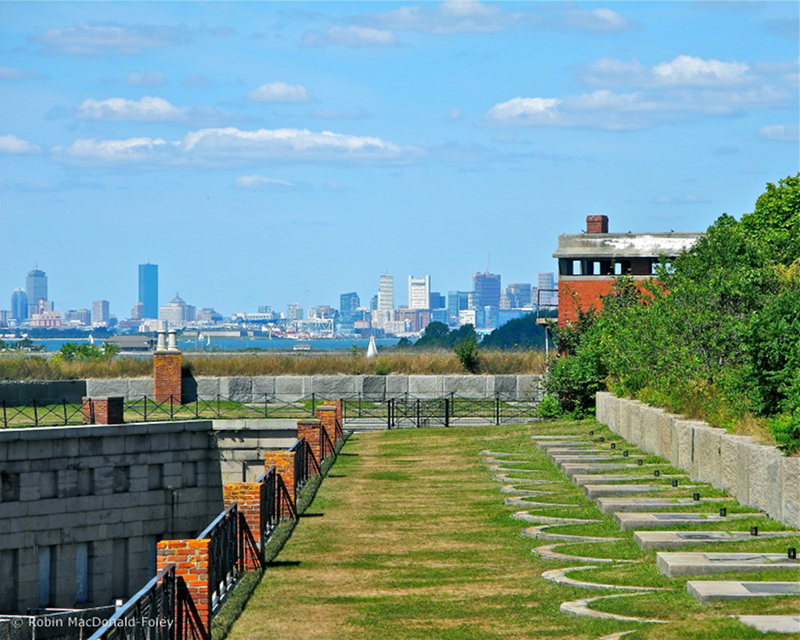 Georges Island, Fort Warren, Boston skyline, 2015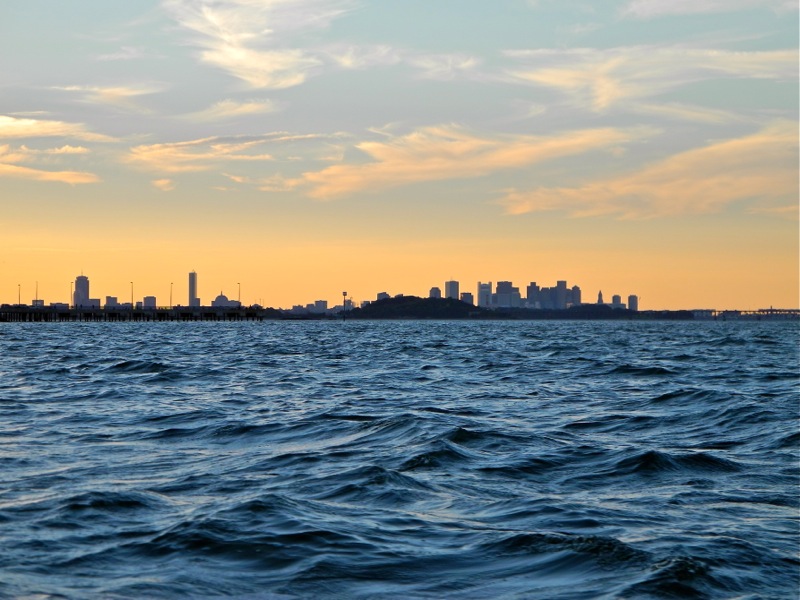 View of city leaving Peddocks, 2014. A brief history of island life-early years: The Island

Channel Islands National Park, California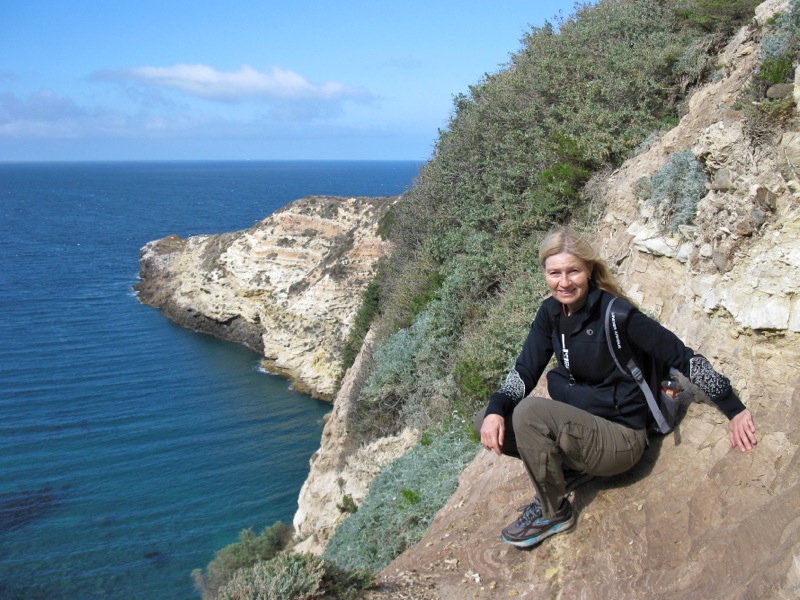 Anacapa, Inspiration Point, November, 2011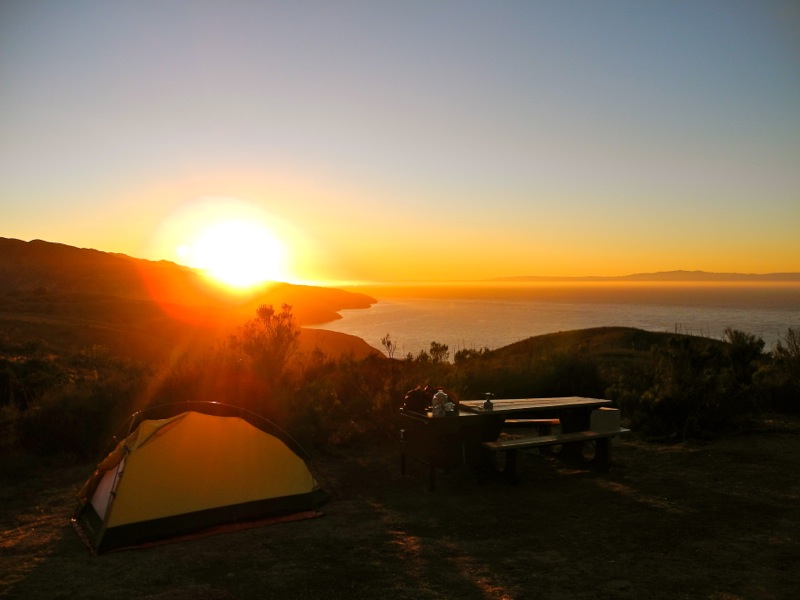 Santa Cruz, Camp Del Norte, July 2013. Gallery and brief history