Boston Harbor Islands 2019 Artist in Residence
Boston Harbor [Re]creation
---
Artists interpret Harbor Islands history
---
New England Collective X at Galatea Fine Art, Boston, Mass.
Juried by Katherine French, Gallery Director at Catamount Arts, Vermont.
July 31 – September 1, 2019. Opening Reception, August 2, 6 – 8pm.
---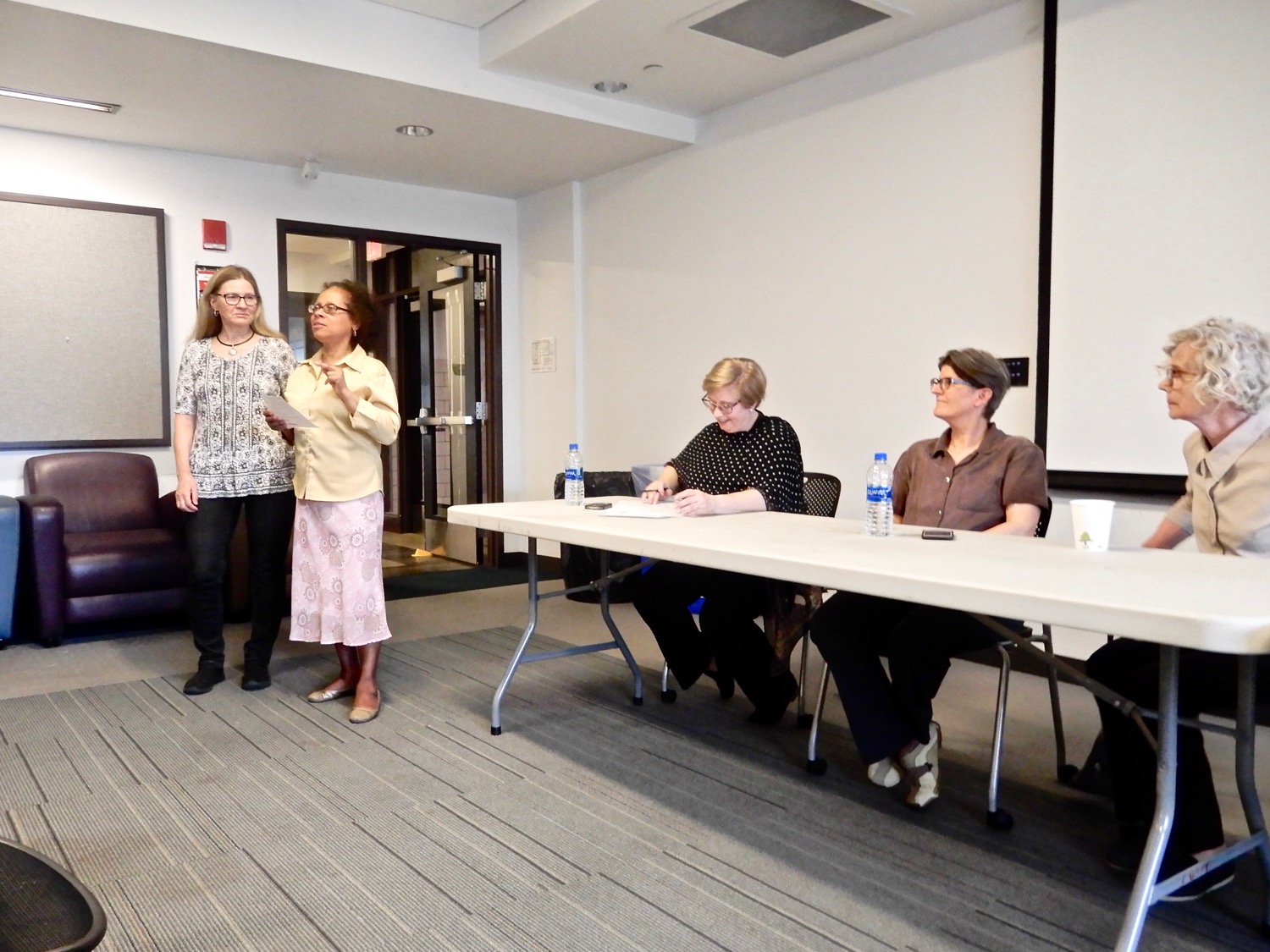 Mission Hill Artists Collective receive grant award. Lydia Pena and I accepting the award.2019 Grant Award recipient: Wednesday, June 5, 2019, Mission Hill / Fenway Neighborhood Trust Grant Awards were given out to organizations in Mission Hill and Fenway. The Mission Hill Artists Collective received funding for a landscape painting workshop and pop-up art shows. I'm thrilled to be teaching the landscape painting workshop this fall. Thankful for the support through MHFNT Grant. So many present to receive their awards. A great night!
---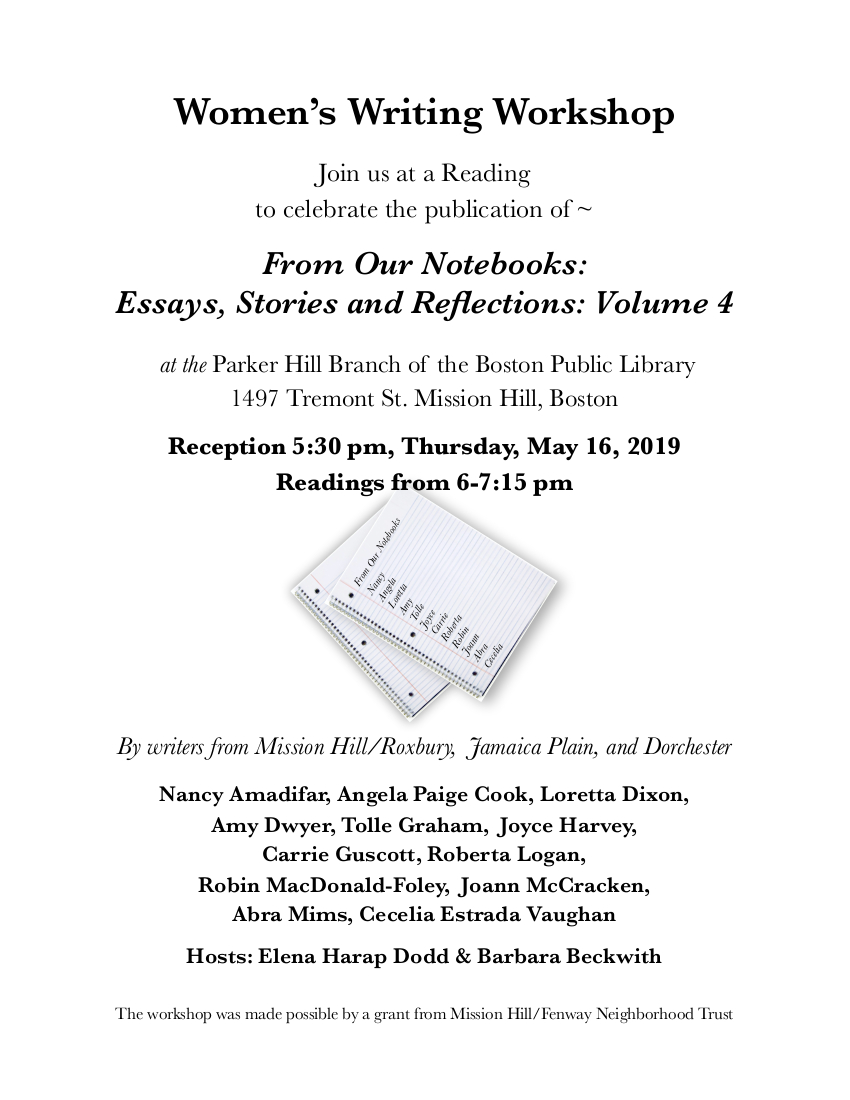 ---

Abstracts: A Departure from Reality, Slight, Partial, or Complete.
Menino Art Center, Hyde Park, MA. Juried by Judith Brassard Brown.
March 19 – May 5, 2019. Reception March 24, 2 -4pm.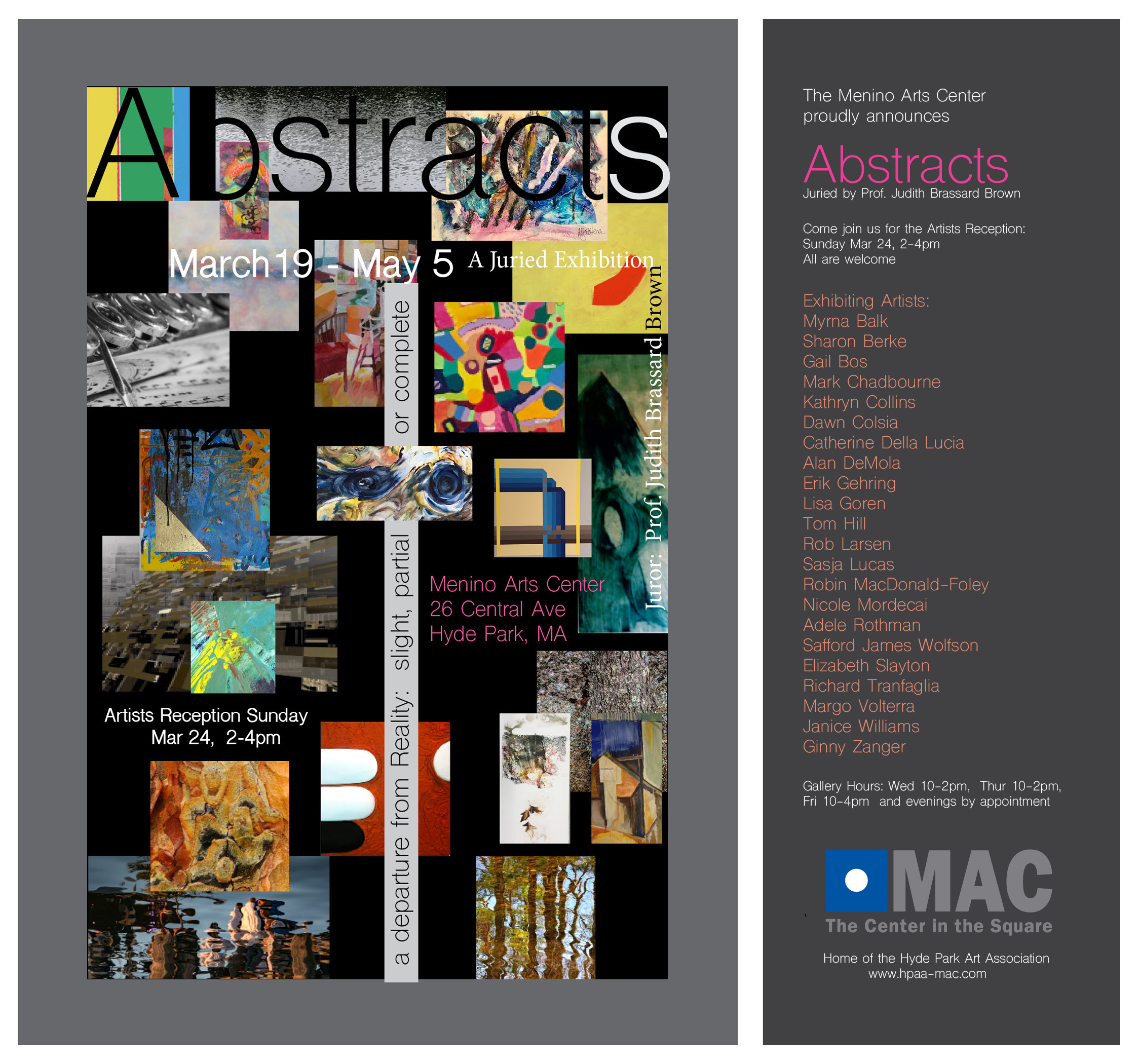 ---

Boston Harbor Now presents the 2018 Boston Harbor & Island Photo Contest Gallery Reception. Twenty featured images from the 2018 photo contest are on display through mid February at Hunt's Photo & Video, Melrose.
Reception January 12, 2019 from 3-5pm.
Sponsored by Hunt's Photo & Video, Melrose.
100 Main St, Melrose, MA 02176
The featured works are also on display through mid February at the Moakley Courthouse at Boston's waterfront Seaport District on Fan Pier.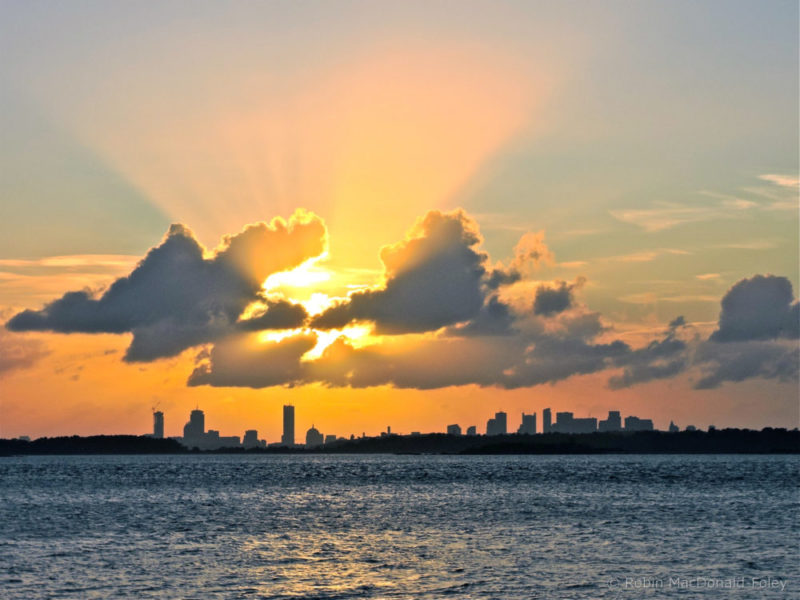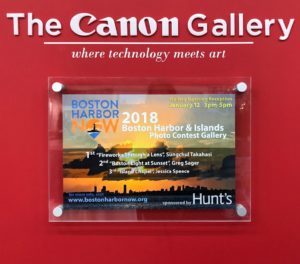 My photo: "East Head Sunset", 2018, Peddocks Island ~ Hunt's Canon Gallery.
---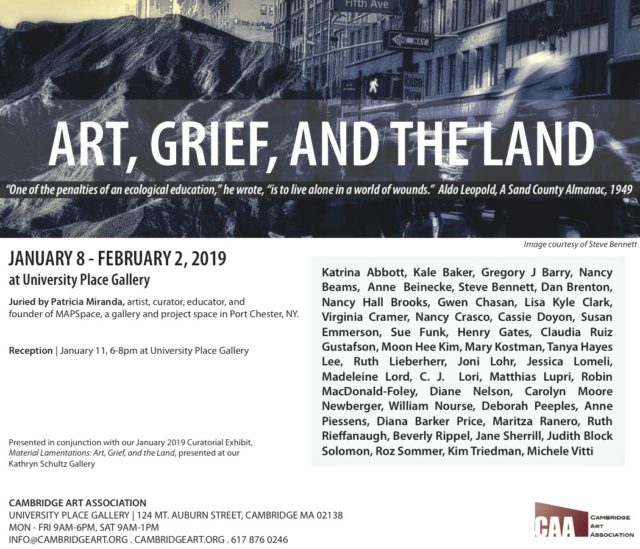 ---

---
Boston Voyager interview, September 2018
---
New Works 2018, Mission Hill Artists Collective at Parker Hill Branch Library
July 28 – Oct 15, 2018. Reception, Sept 6, 6pm
---
Healing + Art Show, Mission Hill Artists Collective and Mission Hill Health Movement
June 14 – July 9, 2018. Events and reception, June 14, 6-8pm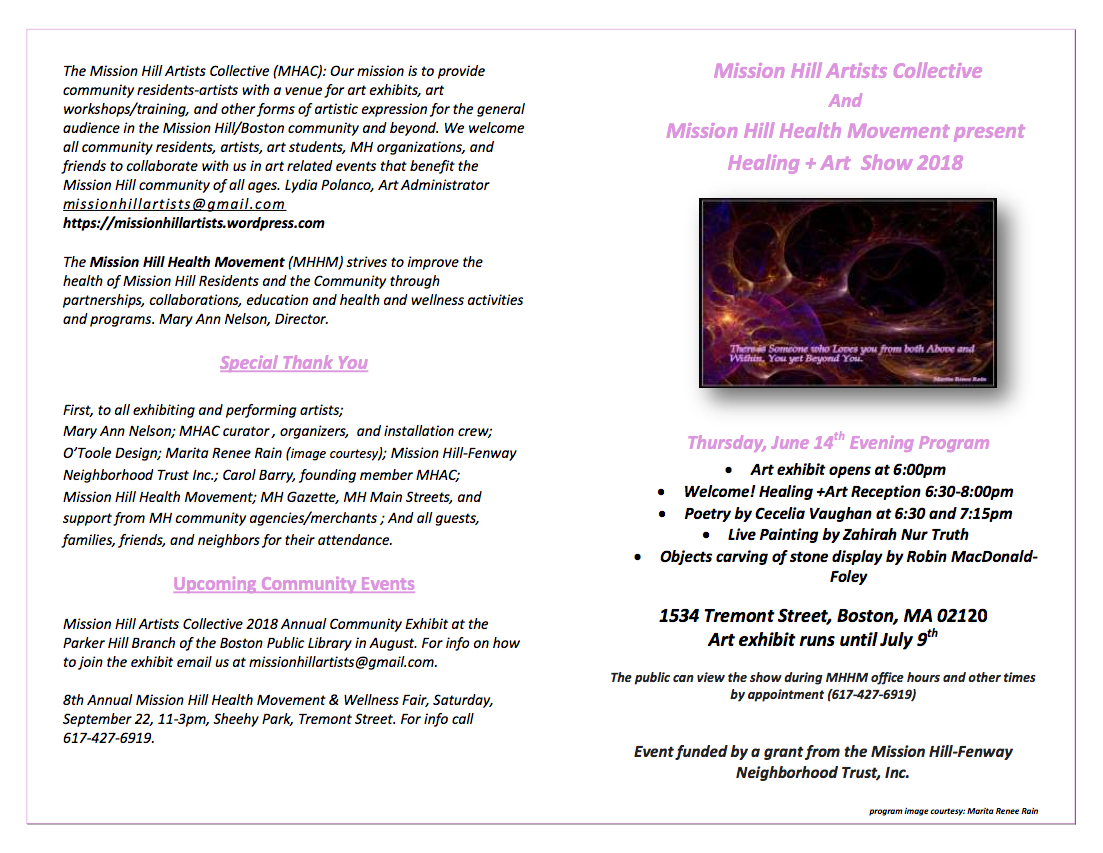 ---
Black & White Photography, National Exhibition
Bancroft Gallery, South Shore Art Center Cohasset, MA. Juried by Arlette Kayafas, Gallery Kayafas
April 12 – May 21, 2018. Opening Reception, April 12, 6 – 8pm
---
Members' Exhibition, Attleboro Arts Museum, Attleboro, MA
December 9, 2017 – February 1, 2018. Opening Reception, December 9, 2 – 4pm
---
 The Blanche Ames National Juried Art Exhibition 2017, Ames Mansion, Borderland State Park, Easton, MA. Juried by Theresa Ganz, artist and assistant professor of visual arts at Brown University. September 12 – October 3, 2017. Reception, September 16, 7 – 10pm
---
Scapes, Cambridge Art Association Members Show, University Place Gallery, Cambridge, MA.
July 6 – August 31, 2017. Reception, Thursday, July 6, 6 – 8pm
---
Line A National Exhibition, Attleboro Arts Museum, Attleboro, Mass. Juried by Kelly Bennett, Artist Fellowships Program Officer/Exhibitions Curator for the Massachusetts Cultural Council.
June 15 – July 15, 2017
Line at Attleboro Arts Museum. Video by DoubleACS TV 15 on opening night
---

2017 National Prize Show, Cambridge Art Association, Cambridge, Mass. Juried by Nick Capasso, Director of the Fitchburg Art Museum. May 18 – June 23, 2017