My images may evoke emotions, capture beauty, movement, and surprise. They tell a story–a little slice of life. Living in the moment. Nature, people, endless vistas, islands, seasons, bicycles, abstractions, self-portraiture; these are all subjects that reflect my world.

Photography is a key part of my art and has been a means of journal keeping. I like to document just about everything, then I will archive it for later use. Experimenting with unusual light sources in nature over this past year has been an exciting process that I will continue to explore.
New Work
Shift #1 has been selected for inclusion in the Cambridge Art Association, National Prize Show, Juried by James Welu, Director Emeritus, Worcester Art Museum. May 13 – June 26, 2014, Kathryn Schultz Gallery and University Place Gallery, Cambridge, Mass.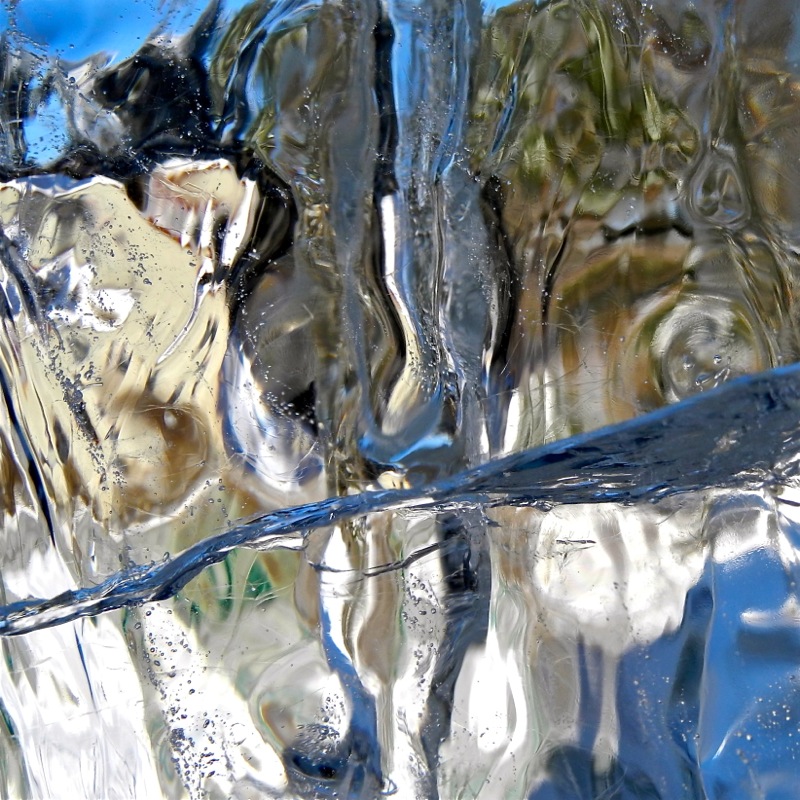 Shift #1, 2014.  Gallery 
Winter
Enjoying the quiet of the season. Views from home and nearby woods. 2014

Winter Pine

Full Moon, February 14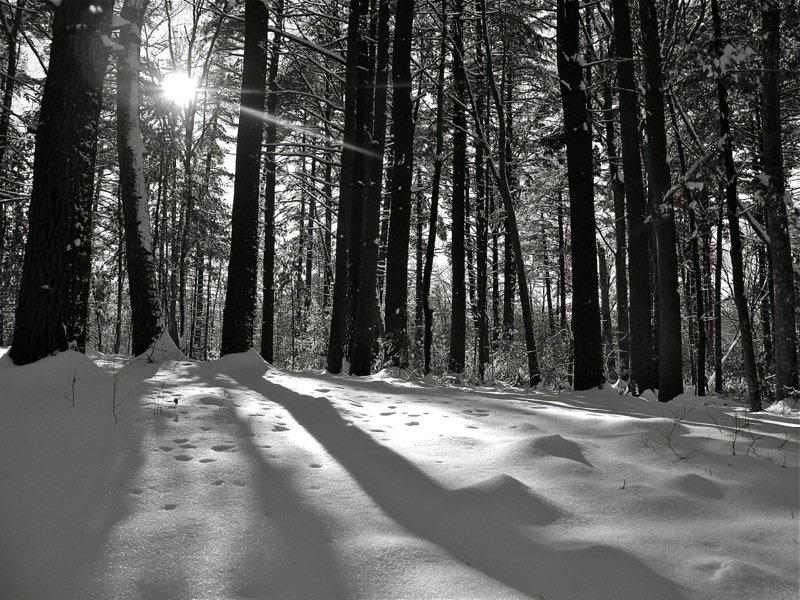 Late Sun Gallery
All images and text © Robin MacDonald-Foley